Small Group/Huge Impact | Mike Palmer
Growing in Christian community is sometimes reduced to our gathering together in worship services and attending other congregational activities and events. While community growth can certainly occur in these venues, it is much more than that. Meaningful, life-changing community is also found in small groups that complement/enhance the work of the larger church body while also growing and equipping us individually to become Christ-like influencers.
If you're new, have a prayer request or want to explore ways to connect, text LPCONNECT to 97000
Upcoming events and ministry updates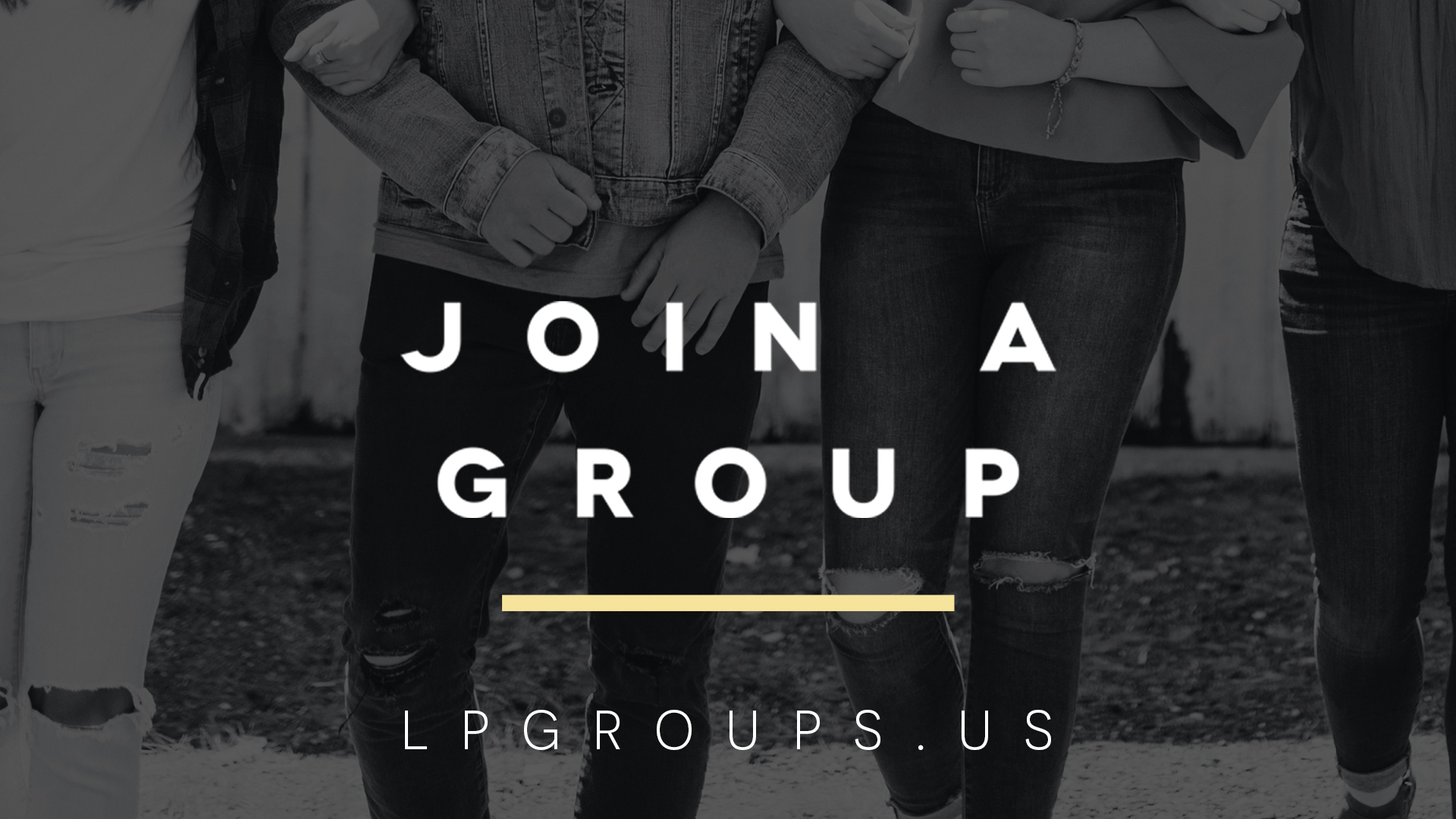 Find Your Community
We're not meant to go it alone – God created us for community. When we choose to explore Biblical truth together and to be real with each other in a small group setting, we grow and change. Find your group today!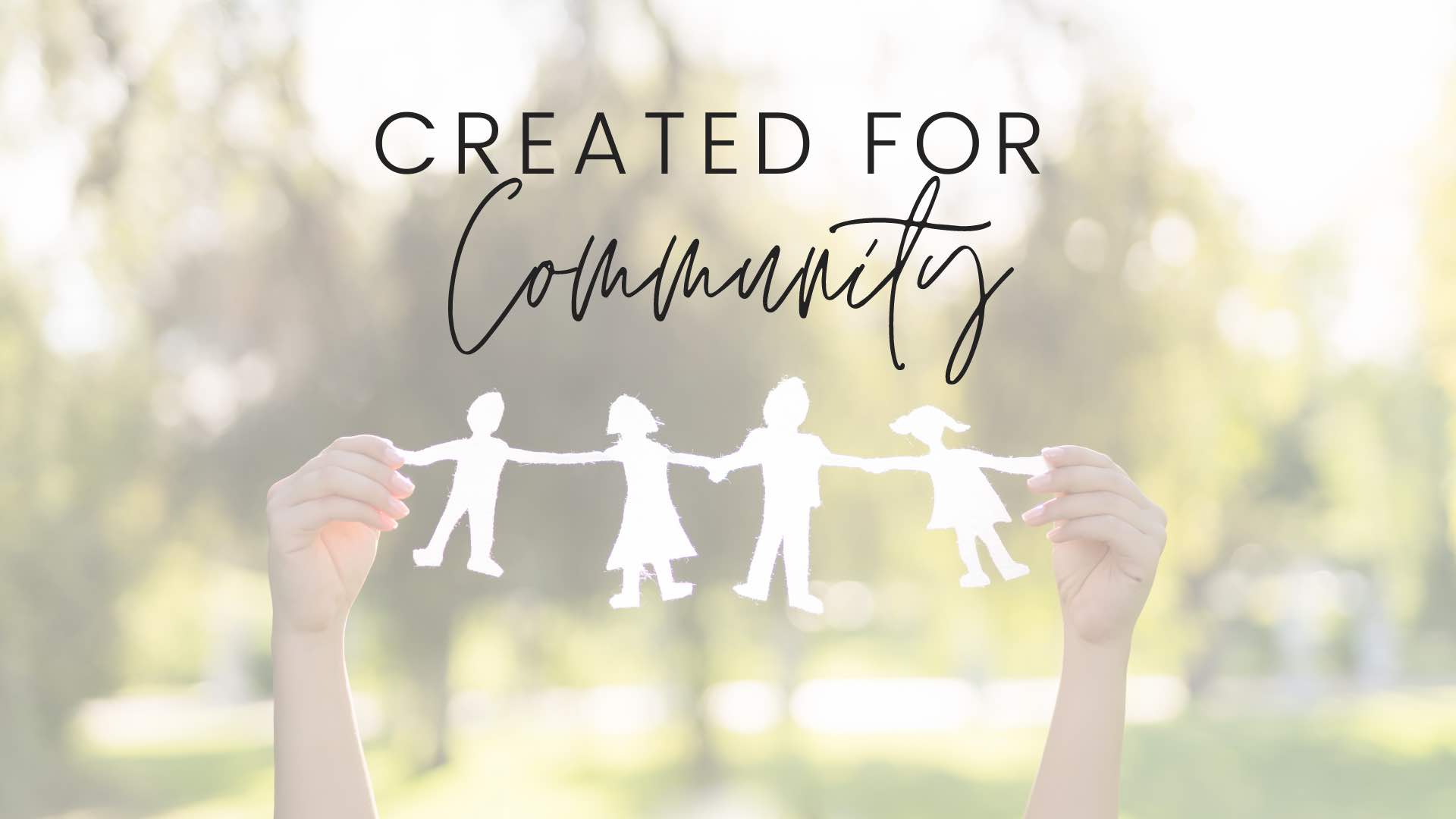 FEATURED DEVOTIONAL SERIES
We are not meant to do life alone. We need each other! This series features several devotionals written by LifePoint volunteers that highlight the reality that we are better together than apart. We were created for community!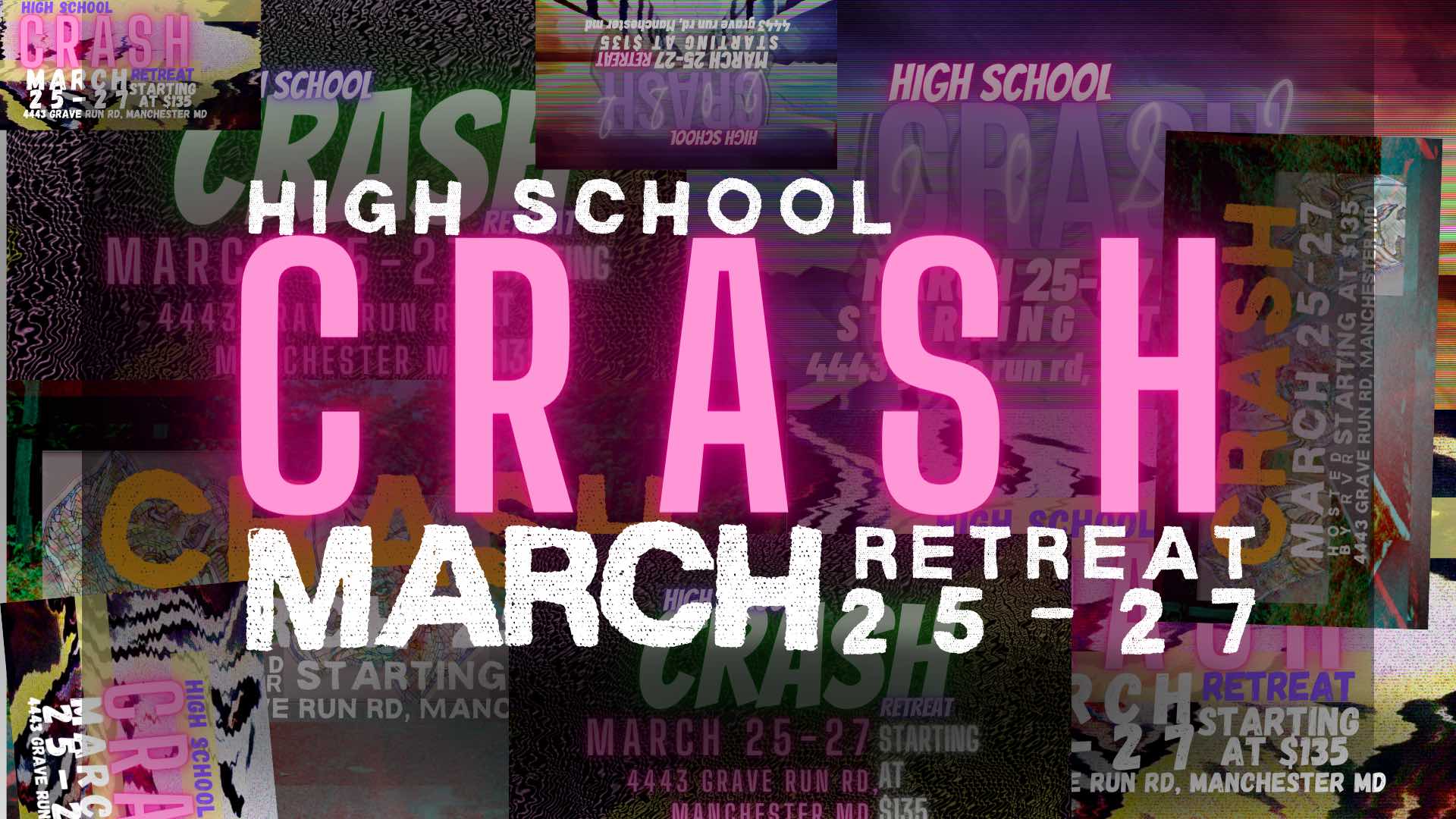 HS Retreat!
Crash is a weekend retreat, March 25-27, for high school students and will be full of fun activities, powerful worship and Biblical teaching. We're partnering with other local churches for this incredible opportunity that you will NOT want to miss!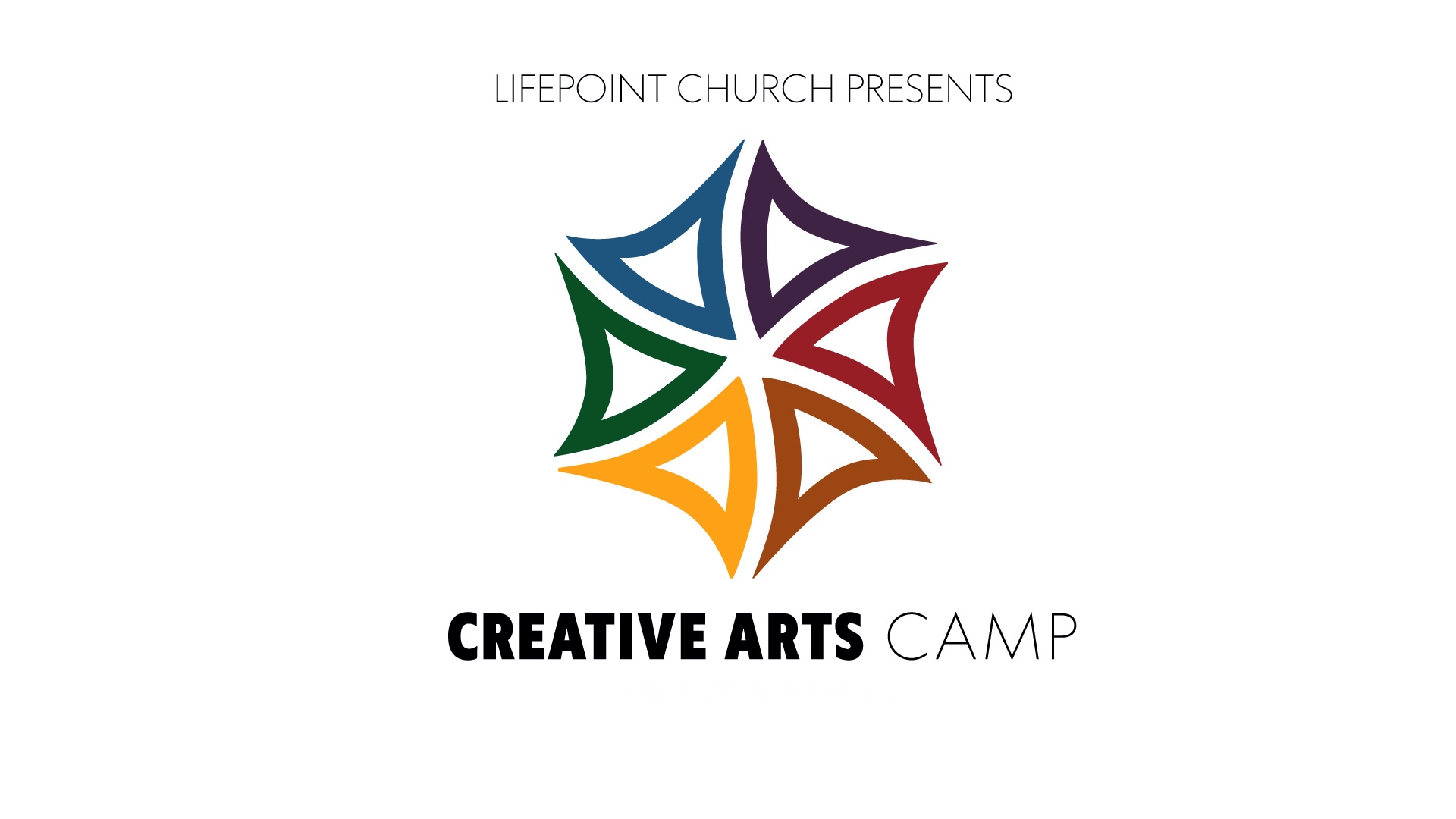 CREATIVE ARTS CAMP
This fast-paced, highly interactive, fun camp will provide students who have completed grades K-5 with an opportunity to explore the Arts through drama, dance, vocal music, percussion, visual arts, puppetry, photography, and more! CAC will be August 1-5. Now through March 1, save $50 off camp registration!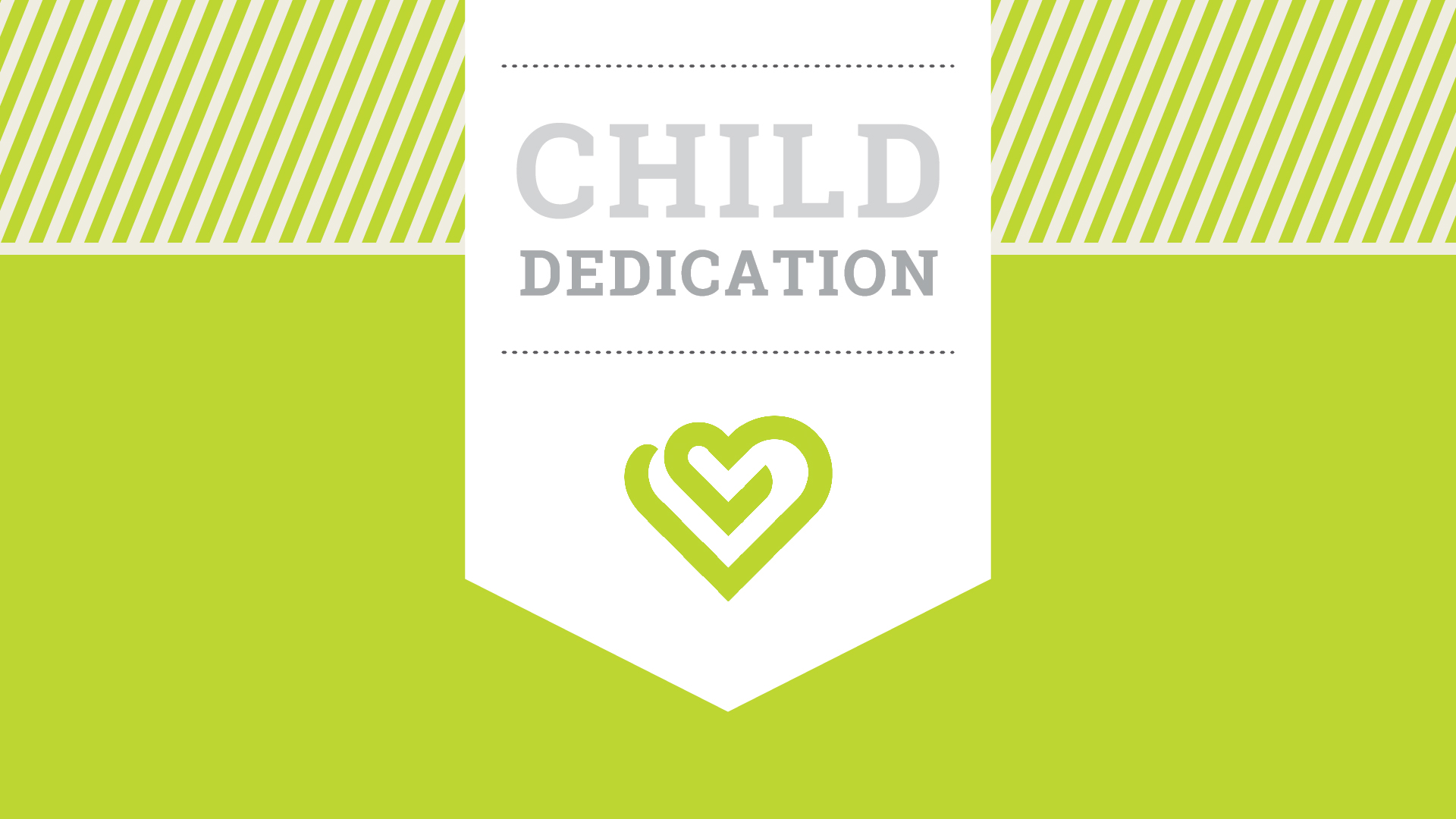 CHILD DEDICATION
As a parent, you have the greatest influence in your child's spiritual upbringing. Our Child Dedication celebration is an opportunity for parents of children five and under to commit to raise their child according to God's plan. Our next ChildD will be held on Saturday, May 7. Sign up now!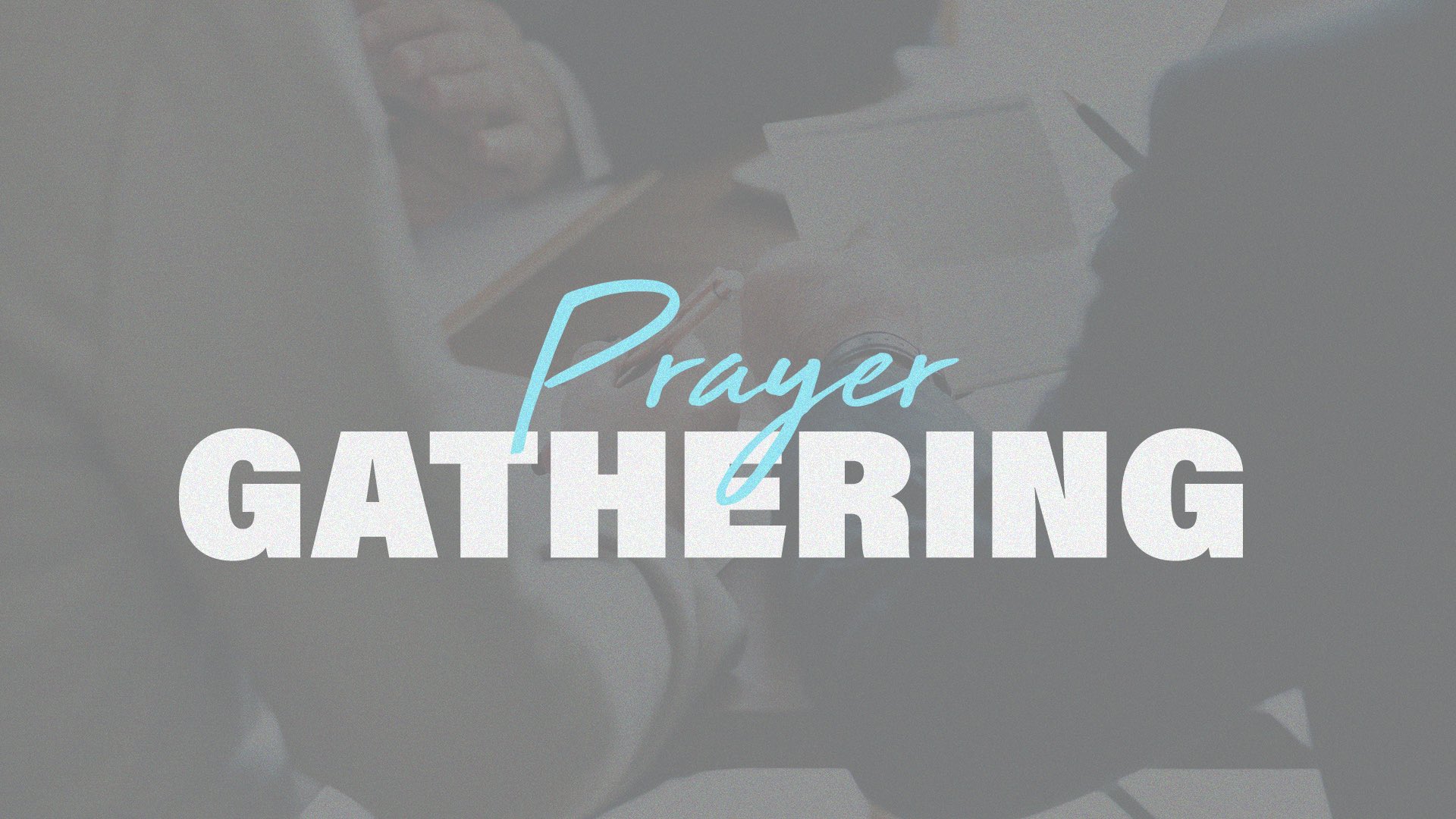 TONIGHT!
Join us TONIGHT at 7 pm for our next Prayer Gathering! We'll be gathering to spend time praying over our families, our church,  our nation and our world. All are welcome!
Have a prayer request? Let us know!
WE CAN'T WAIT TO MEET YOU!
Connecting at a new place is a huge first step toward feeling at home. It can be a little intimidating if you don't know where to start.
We'd love to get to know you better and help you get connected! If you visit on the weekend, fill out a Connection Card and bring it to the Welcome Desk. We'll have a gift waiting for you! Or, you can simply connect with us online. Click the button or text LPCONNECT to 97000.
THANK YOU FOR GIVING GENEROUSLY
received fiscal year to date
annual budget
(fiscal year ends aug 31, 2022)