Cross Training | Mark Marten
We're commanded, over an over again in the bible, to meditate on God's word. So it makes sense that when the "Reveal" study surveyed thousands of Christians the behavior found to be most important for growing in Christ was "reflection on scripture" or meditation. Yet for many of us, meditation on scripture is foreign concept. Today we'll talk about how and why meditation can help us grow, and how we can begin to do this ourselves.
If you're new, have a prayer request or want to explore ways to connect, text LPCONNECT to 97000
Upcoming events and ministry updates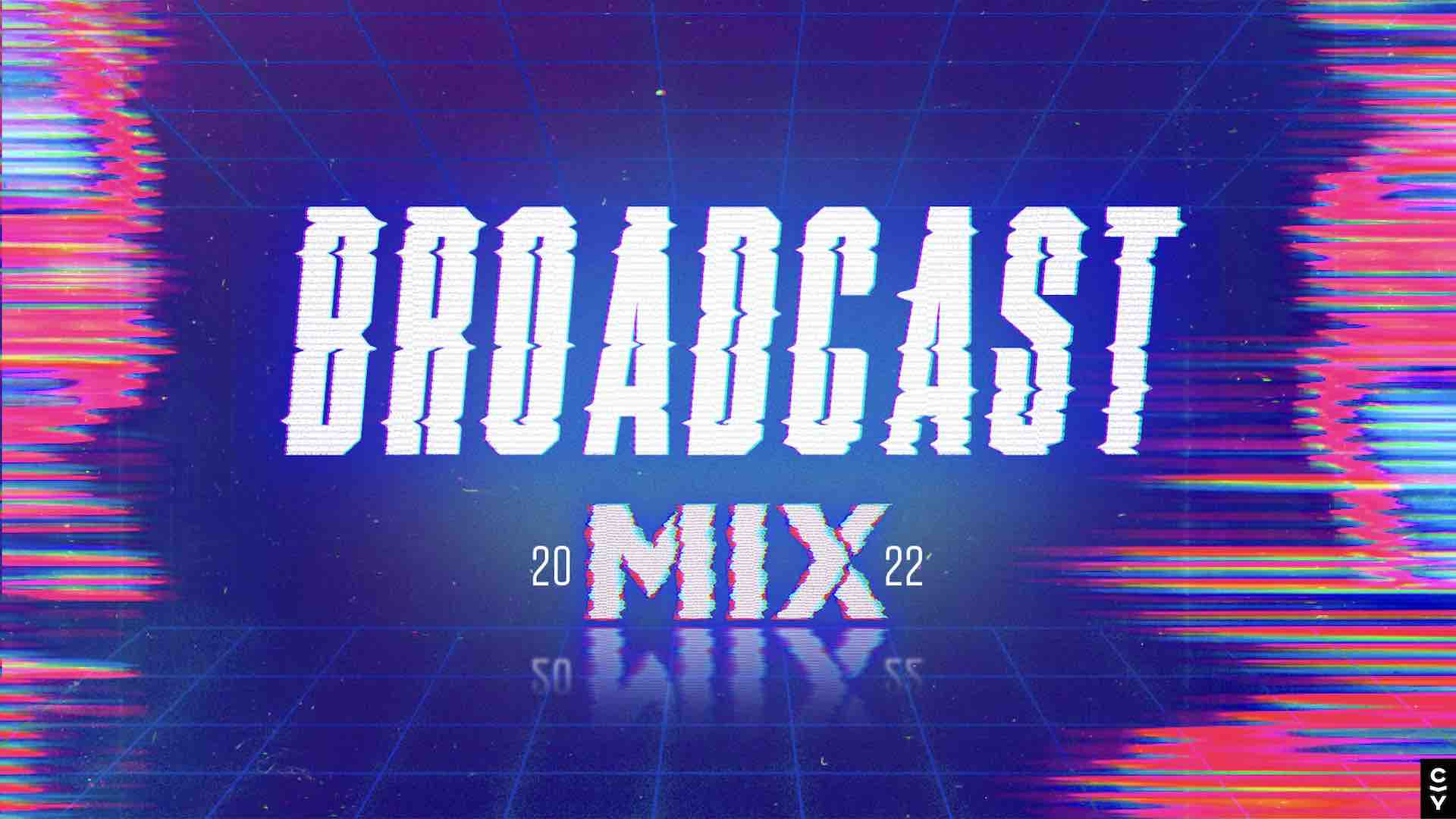 MIDDLE SCHOOL CAMP!
MIX is a summer event specifically designed to engage middle school students through tactile, interactive and fun activities coupled with Bible-based teaching and small group interaction. MS MIX will be July 18-22 at Juniata College. Now until March 1, save $50 off camp registration!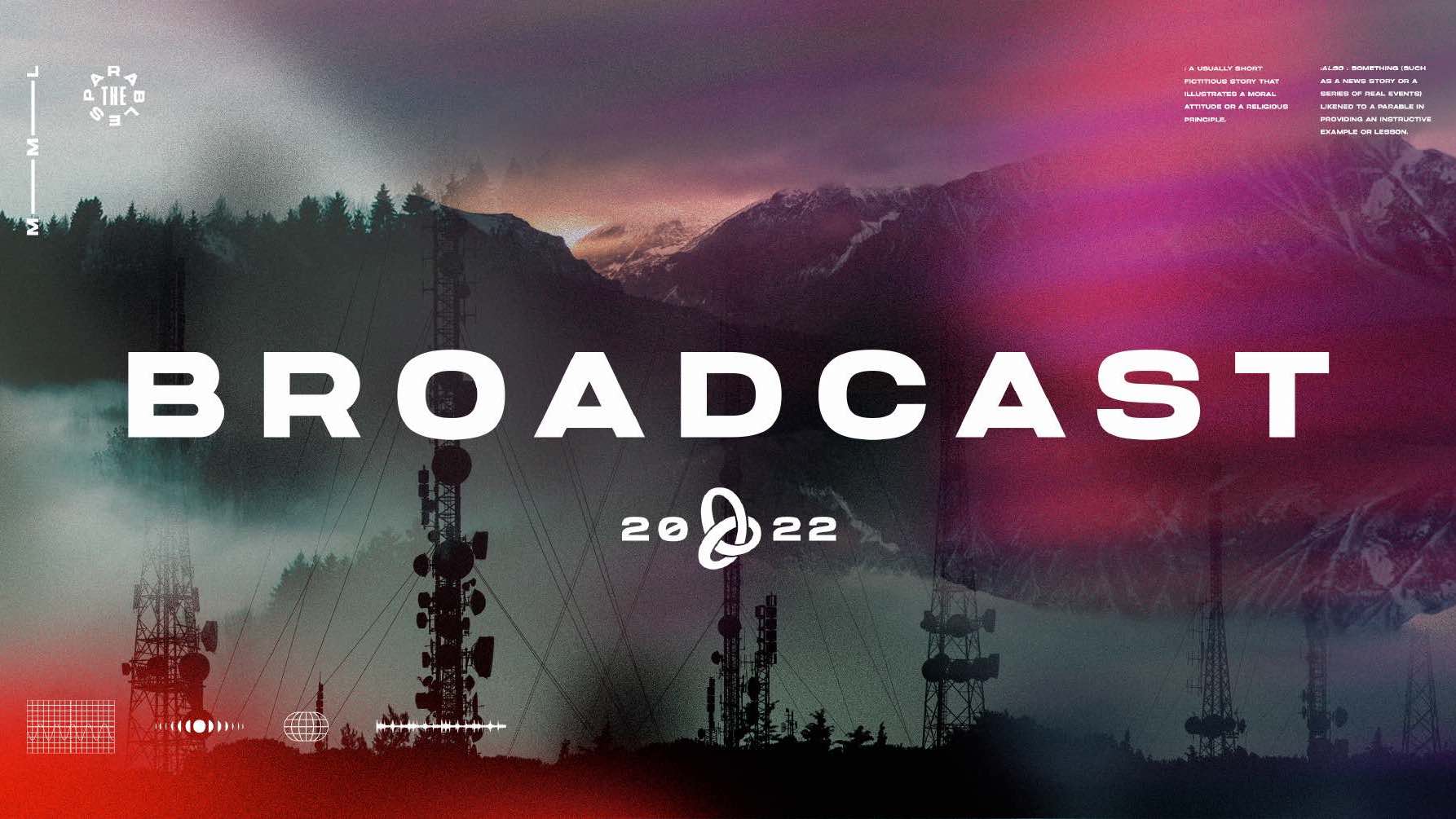 HIGH SCHOOL CAMP!
MOVE is a summer event specifically designed to challenge high school students through intense, interactive worship, dynamic preaching, small group study and community building. HS MOVE will be July 25-29 in Salisbury. Now until March 1, save $50 off camp registration!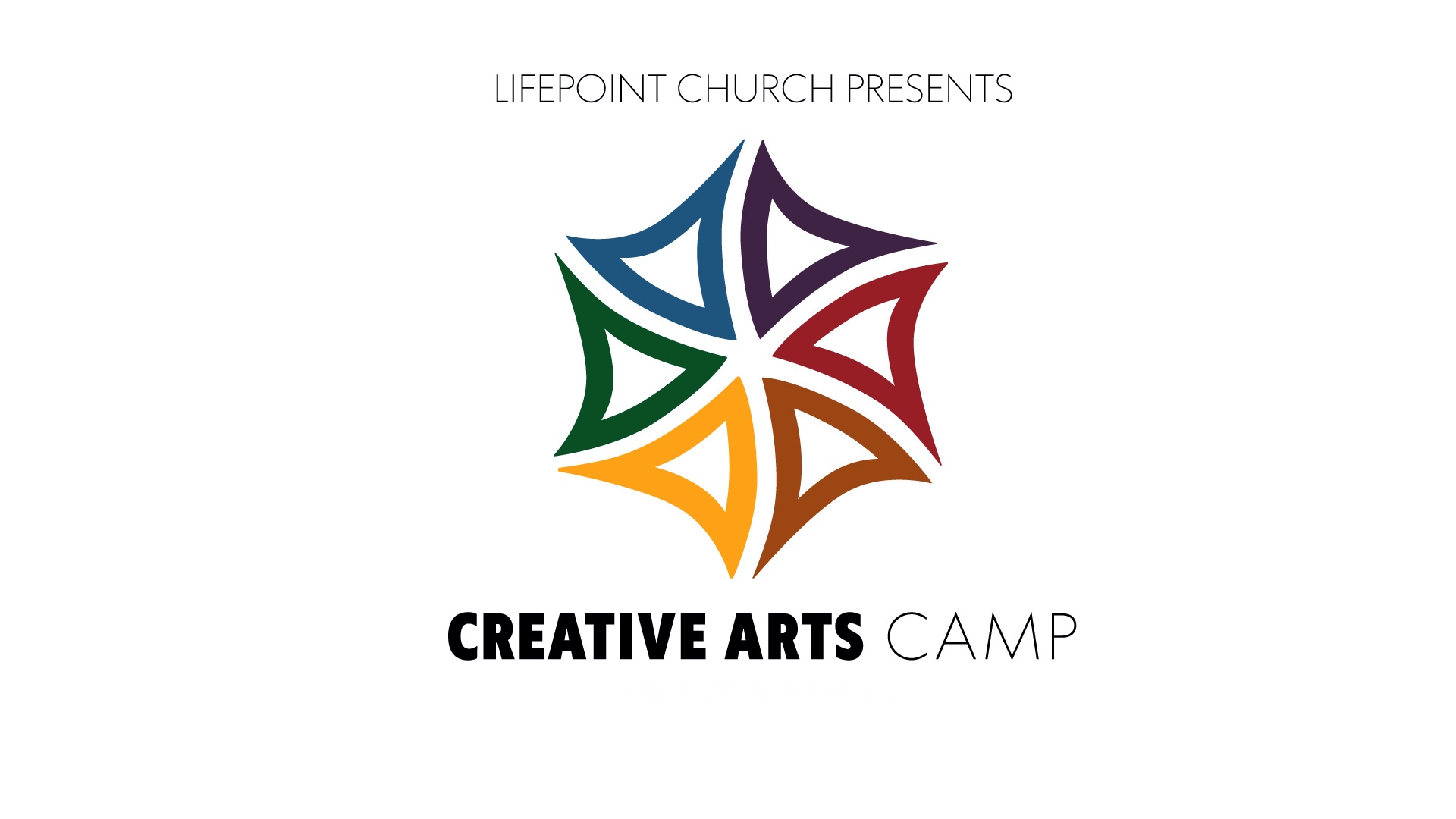 CREATIVE ARTS CAMP
This fast-paced, highly interactive, fun camp will provide students who have completed grades K-5 with an opportunity to explore the Arts through drama, dance, vocal music, percussion, visual arts, puppetry, photography, and more! CAC will be August 1-5. Now through March 1, save $50 off camp registration!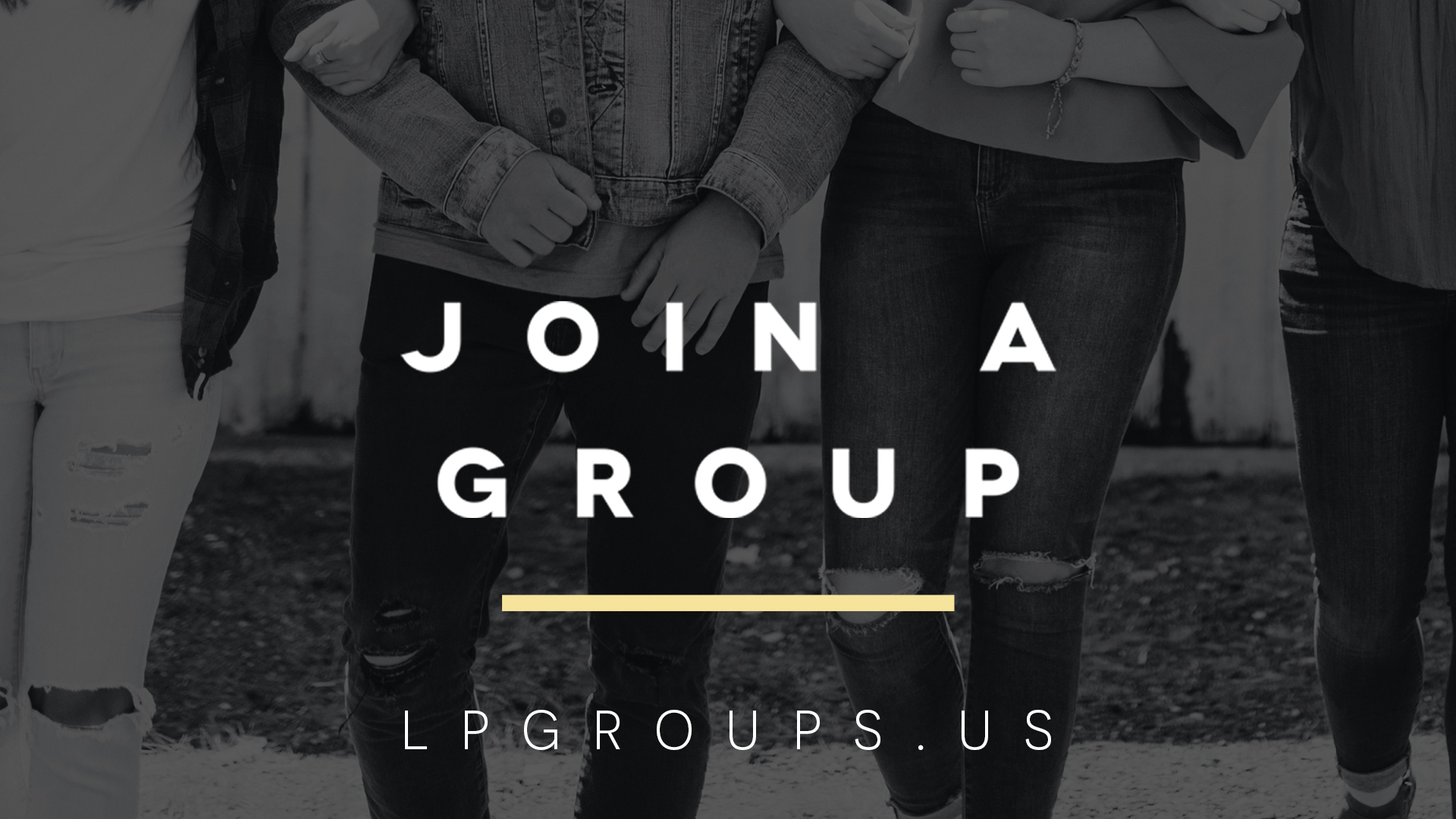 Find Your Community
We're not meant to go it alone – God created us for community. When we choose to explore Biblical truth together and to be real with each other in a small group setting, we grow and change. Find your group today!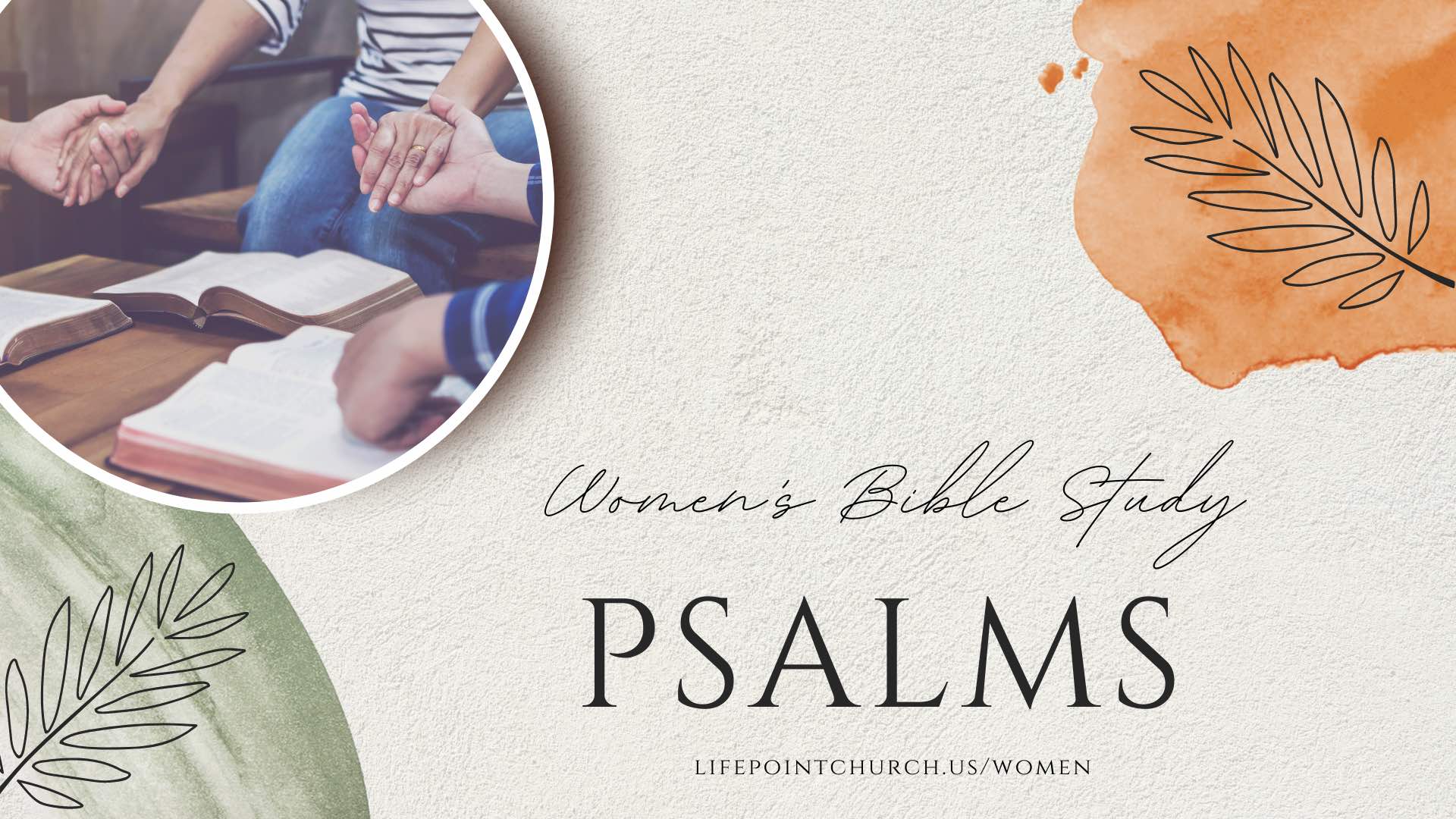 WOMEN'S BIBLE STUDY - Psalms Part 2
Deep with feelings of joy, fear, shame, awe, and at times inconsolable rage, the Psalms help readers express a range of emotions in their prayers and their daily lives. Join our women's study on Psalms: Part 2,  Tuesdays, starting February 8. Sign up now!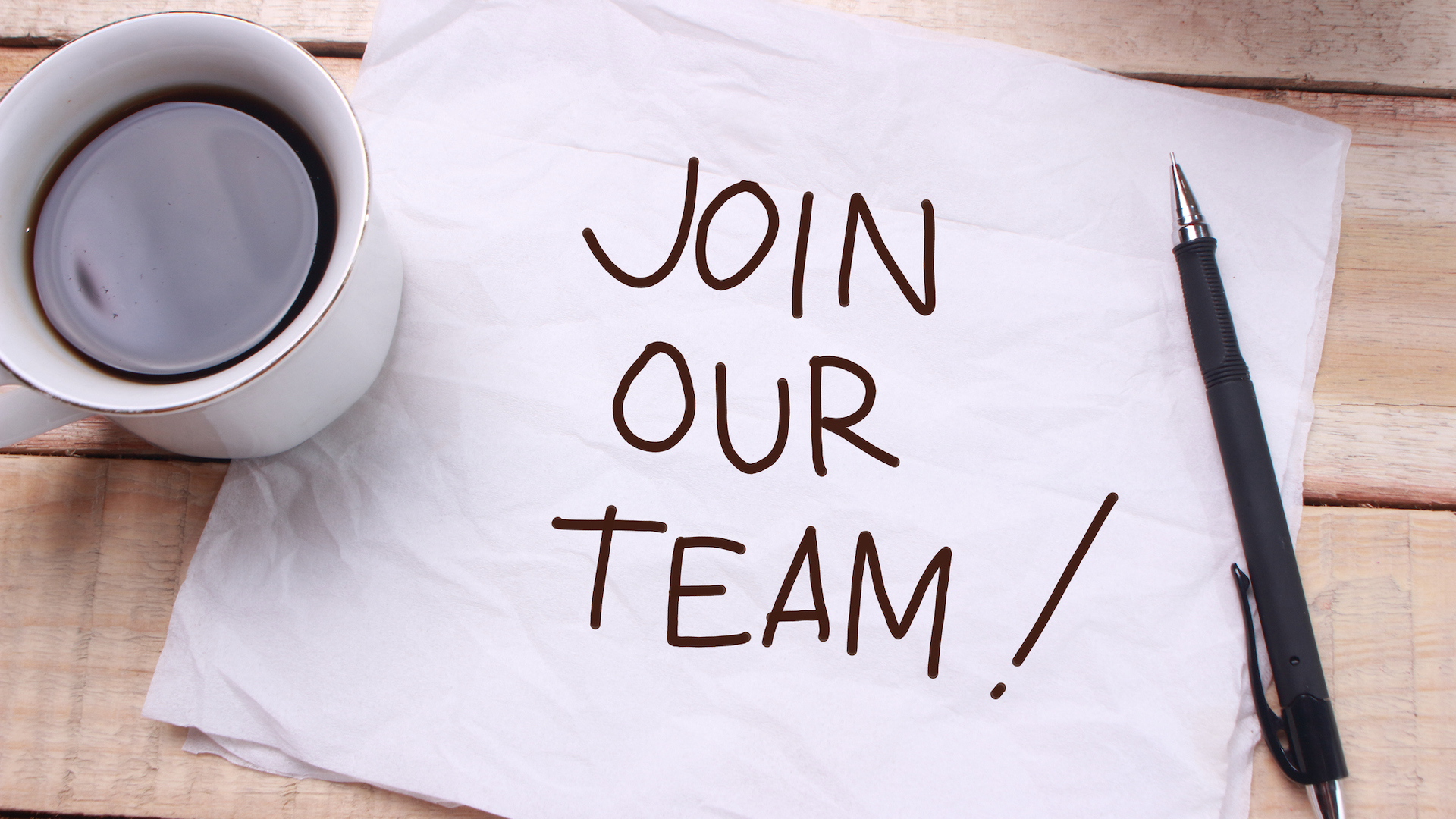 WE'RE HIRING!
Want to join the LifePoint team? We're hiring for several positions, including Outreach Director (full-time), HUGS (Special Needs) Director (part-time) and Worship Leader (part-time). Check out our website for more info and help us spread the word!
WE CAN'T WAIT TO MEET YOU!
Connecting at a new place is a huge first step toward feeling at home. It can be a little intimidating if you don't know where to start.
We'd love to get to know you better and help you get connected! If you visit on the weekend, fill out a Connection Card and bring it to the Welcome Desk. We'll have a gift waiting for you! Or, you can simply connect with us online. Click the button or text LPCONNECT to 97000.
THANK YOU FOR GIVING GENEROUSLY
Contribution statements for 2021 donations have been sent out by Pushpay through email. Be sure to check your spam or junk folders if you didn't receive an email. You can also download your statement from your Pushpay account.
If you have any questions, please contact our Finance Team.
received fiscal year to date
annual budget
(fiscal year ends aug 31, 2022)