Caring for the Neglected Places in Your Soul | Jason Fullen
One of the age old practices in our culture is that of presenting who we are as our vocation. We present our occupation title as a means to inform our new acquaintance of our function. In essence, we unknowingly begin to associate our vocations or contribution to society, as our worth. This may seem small, but in practice we often neglect places in our soul by living from these self-sustained versions of ourselves instead of our true selves in Christ. In today's message, we will work to discover the places in our soul that we have chosen to cover up and see God's call to uncover those places. Eldredge notes that "there's an enormous difference between relief and restoration." Our hope is to choose a new path towards reunion with our true identity and God.  
If you're new, have a prayer request or want to explore ways to connect, text LPCONNECT to 97000
IS LEADING A GROUP YOUR NEXT STEP?
Be part of Creating Community!
Upcoming events and ministry updates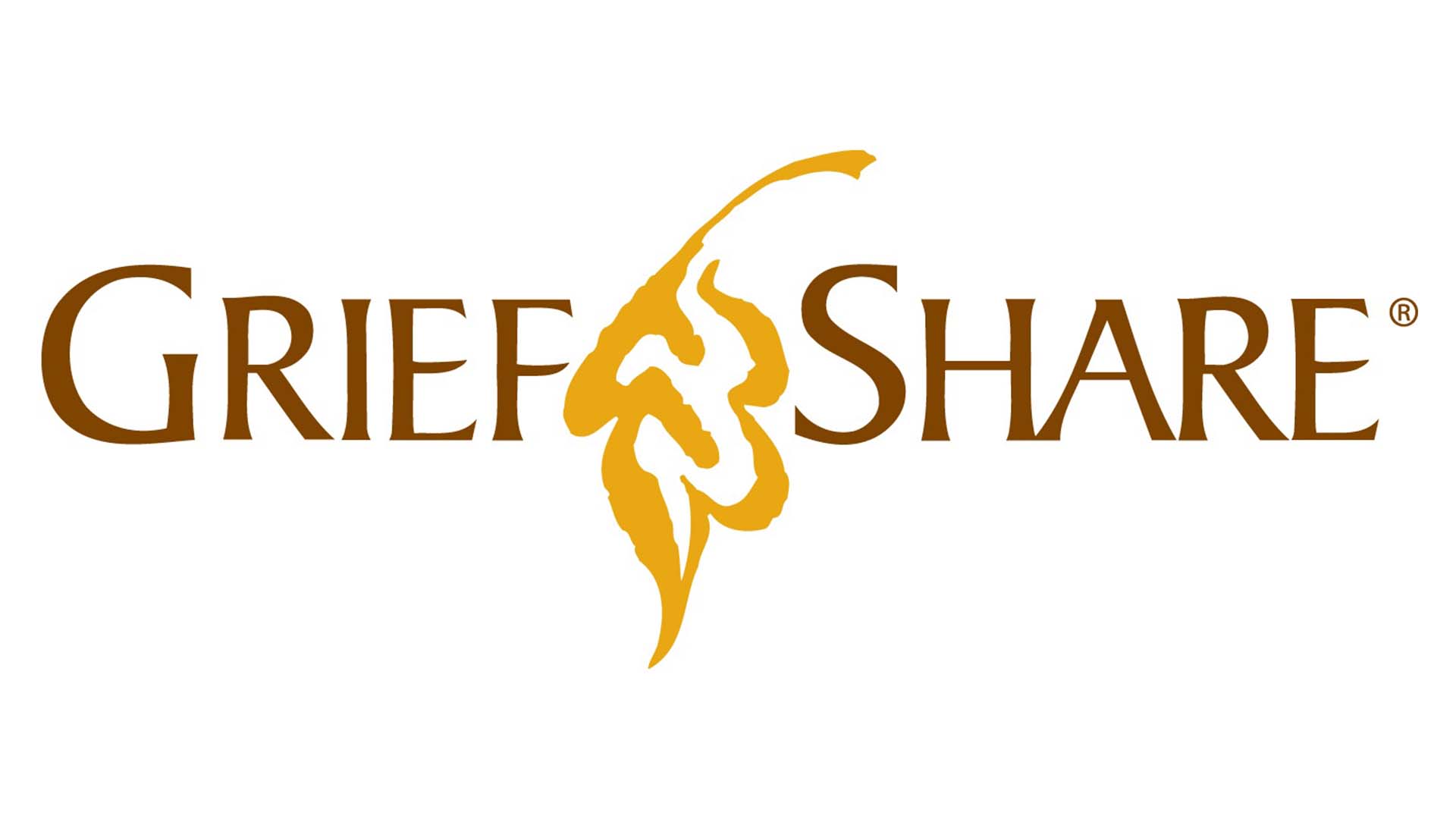 NEW GROUP STARTS SOON!
If you are grieving the loss of someone close, GriefShare is a special seminar and support group that offers comfort, encouragement and a safe place to shareduring this difficult time. Our fall group will meet virtually on Thursdays, starting on September 8.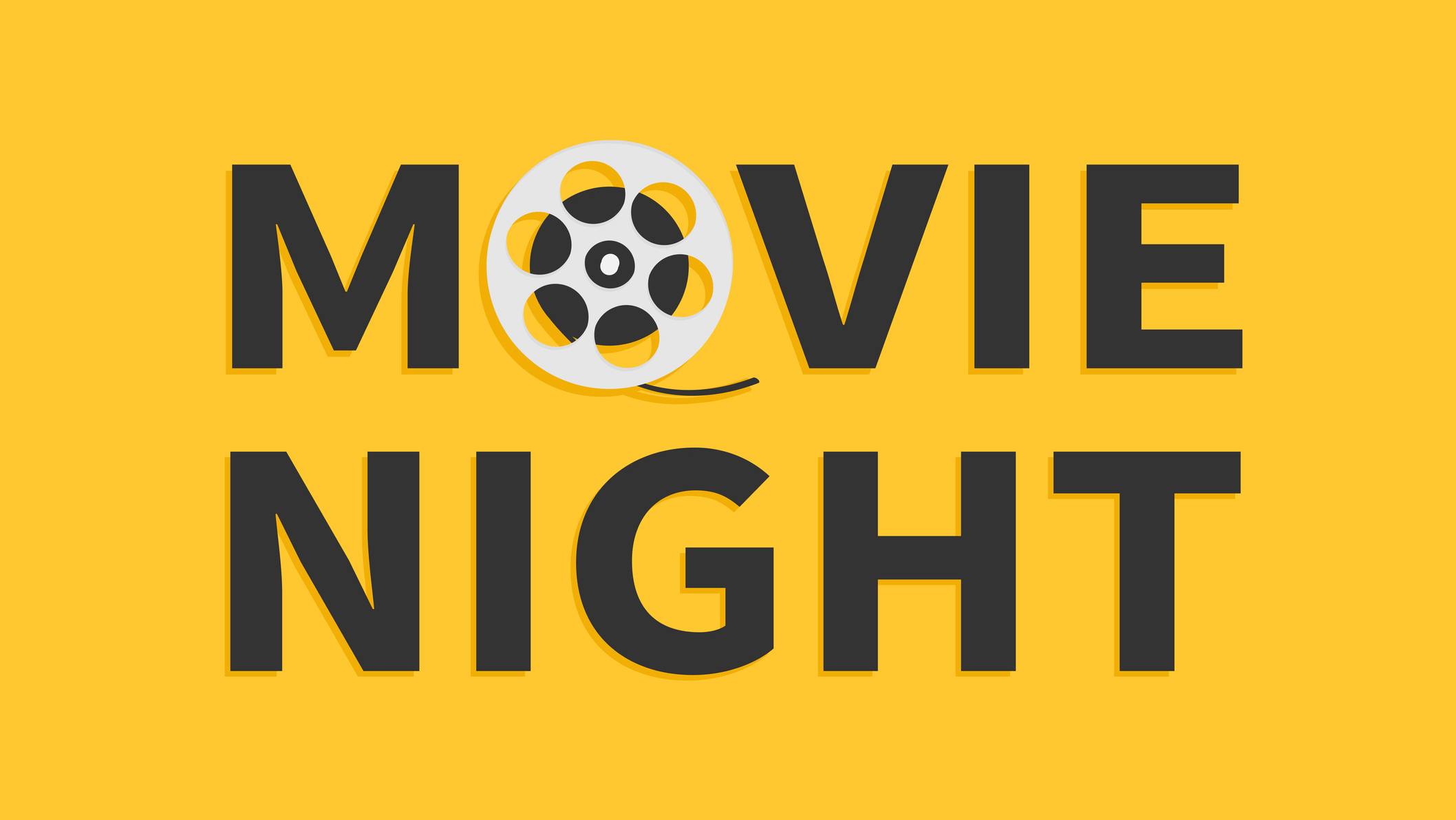 HUGS Family Movie Night
Come and join us for Movie Night with your HUGS family, Friday, August 19 at 6:30 pm.  Free pizza and popcorn, fellowship, a movie (G or PG) and fun — what could be better?  If you require a personal assistant, please bring them with you, we would love to meet them!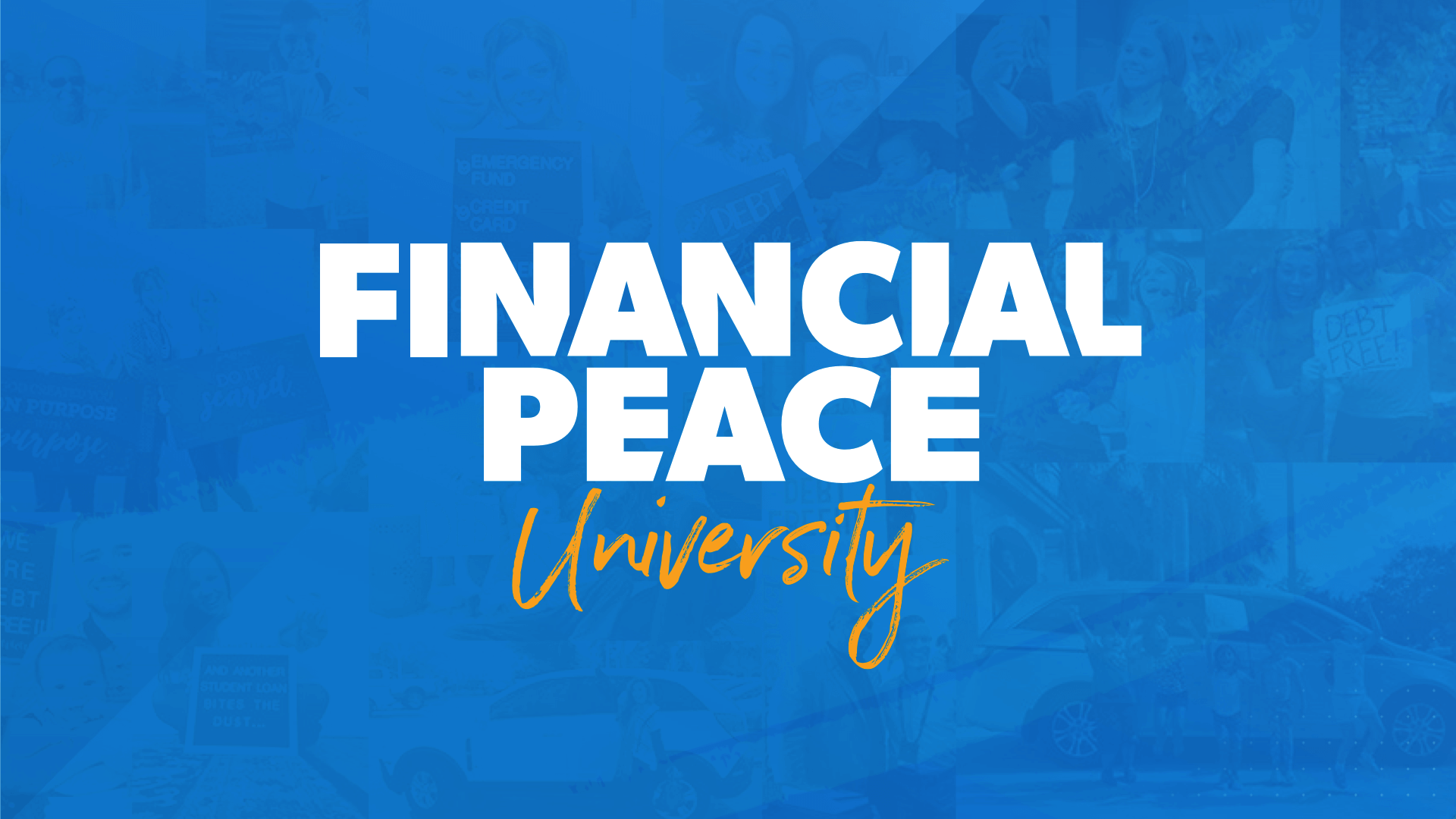 NO MORE WORRIE$$
Do you long for financial peace and freedom? Learn how to save for emergencies, pay off debt fast, spend wisely and invest for your future at Financial Peace University (FPU). The next online nine-week course begins Monday, September 12 and is FREE with your Ramsey+ membership!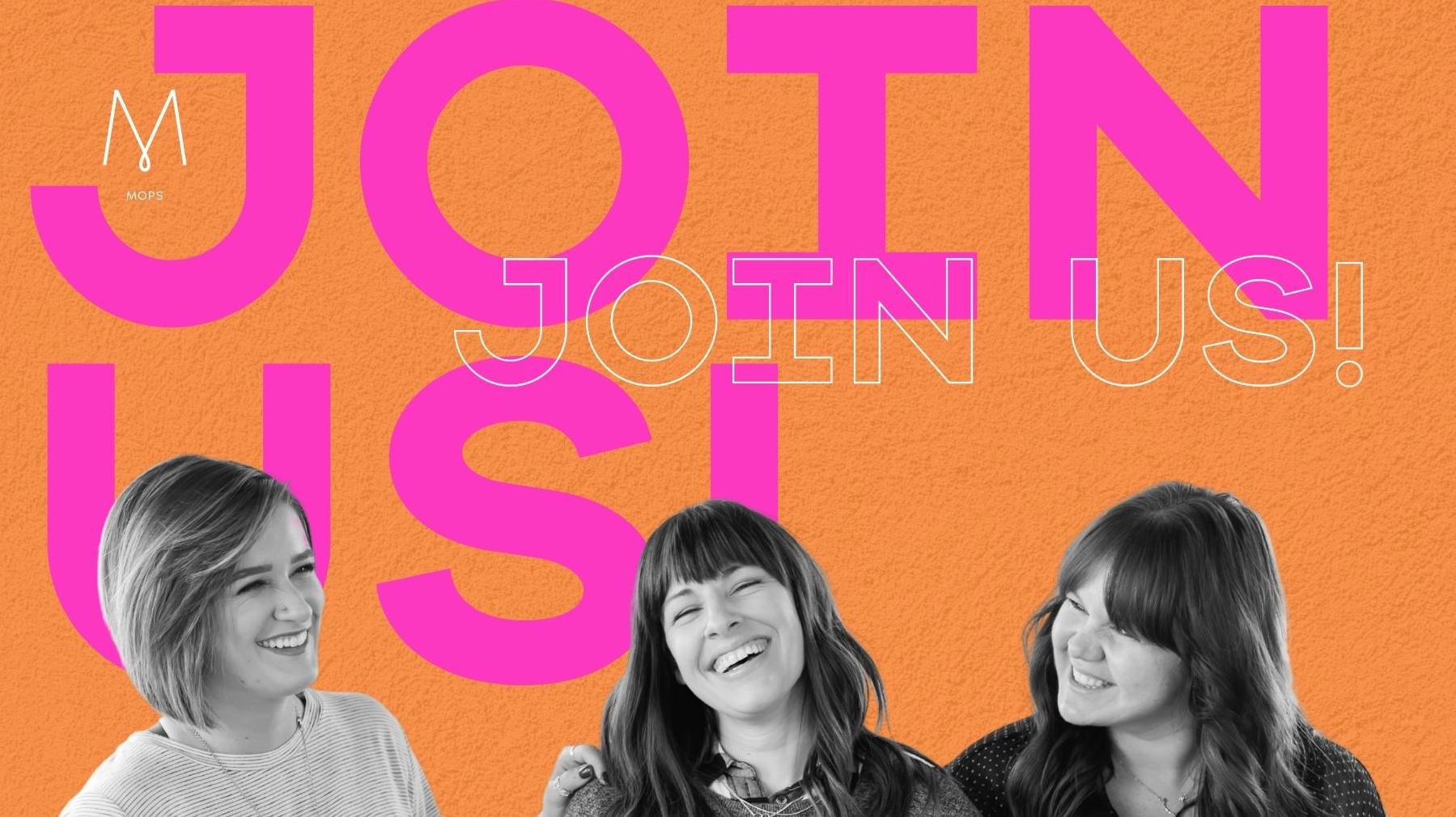 MAMAS, YOU'RE INVITED!
LifePoint MOPS
(Mothers of Preschoolers)
is a community designed by moms for moms because we know it takes a village to survive this thing called motherhood…and we want to be your village!
Registration is now open for the 2022-23 MOPS year – sign up now and save $15!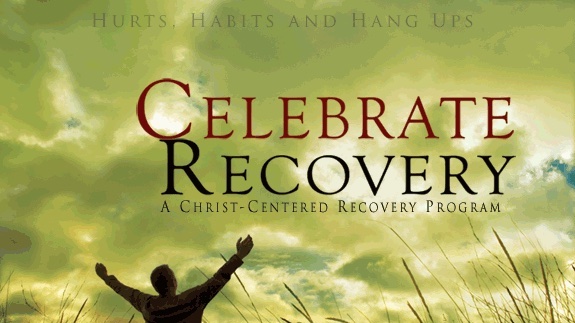 DISCOVER TRUE FREEDOM
Find freedom from what is weighing you down by connecting with real people and discovering how real faith can help with your problems. If you struggle with hurts, habits or hangups, Celebrate Recovery is for you! Join a community of hope and healing Thursdays at 7 pm. All are welcome!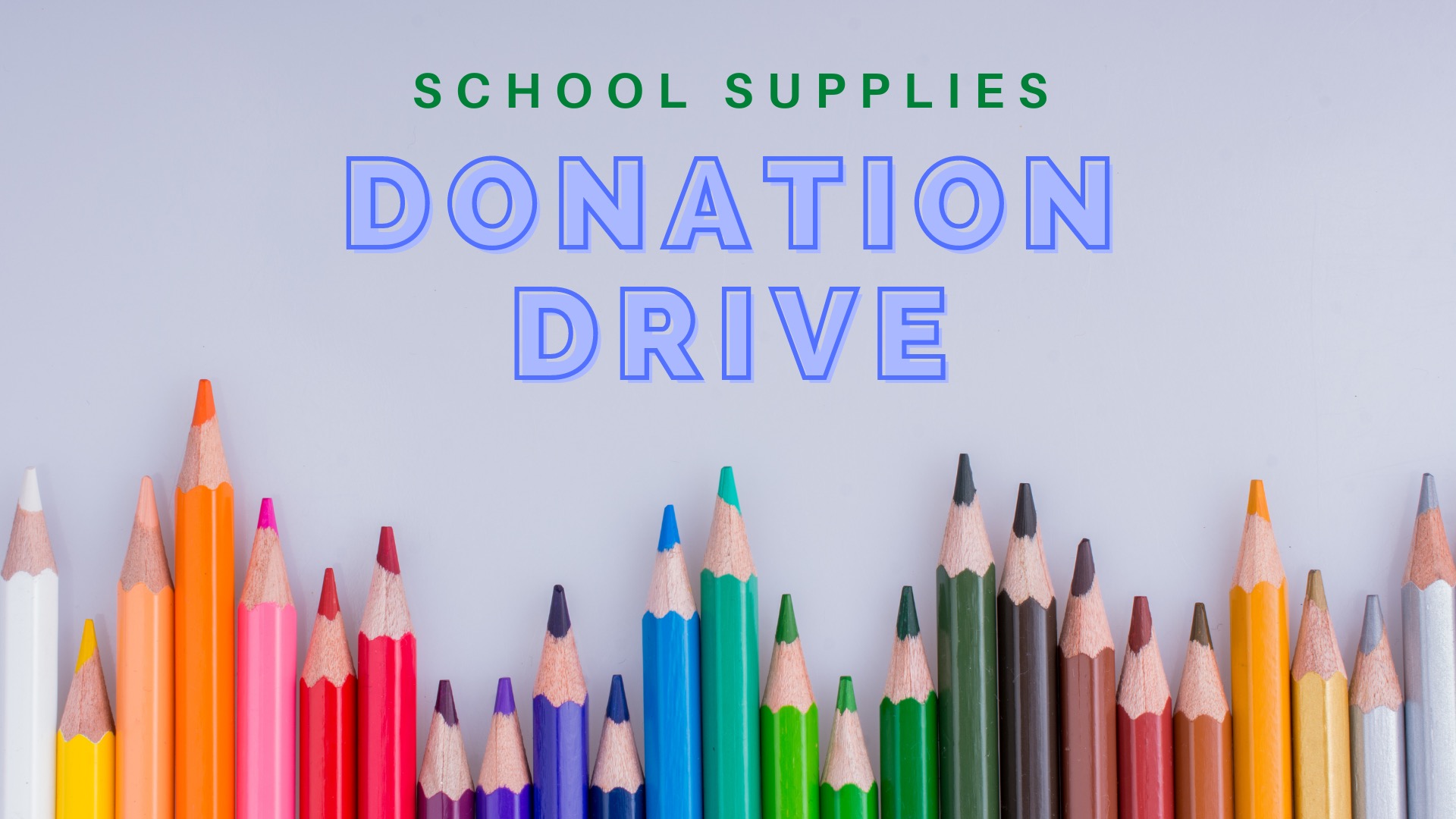 BACKPACK DONATIONS DUE NEXT SUNDAY!
Help us support the new Foster the Family Baltimore Chapter as they serve families in Carroll and Baltimore Counties and beyond. Their goal is to assemble 50 backpacks to give out to families who are fostering. Drop off donations in the LifePoint lobby by NEXT SUNDAY, August 7. 
WE CAN'T WAIT TO MEET YOU!
Connecting at a new place is a huge first step toward feeling at home. It can be a little intimidating if you don't know where to start.
We'd love to get to know you better and help you get connected! If you visit on the weekend, fill out a Connection Card and bring it to the Welcome Desk. We'll have a gift waiting for you! Or, you can simply connect with us online. Click the button or text LPCONNECT to 97000.
THANK YOU FOR GIVING GENEROUSLY
received fiscal year to date
annual budget
(fiscal year ends aug 31, 2022)