Drinking Beauty | Joe Duke
God paints on a large canvas. His creativity is seen in the grandeur of the mountains, in the wildflowers on a rolling hillside, in classic masterpieces in an art gallery, or in the curious expression on the face of a child. Beauty is all around us. But seeing it means that we look up from our cell phones long enough to notice God's intentional design. God's brushstrokes of beauty are everywhere. Is it any wonder that God, Himself is called beautiful? Maybe it's time to get your life back by drinking deeply of the beauty that should never be ignored.
If you're new, have a prayer request or want to explore ways to connect, text LPCONNECT to 97000
Upcoming events and ministry updates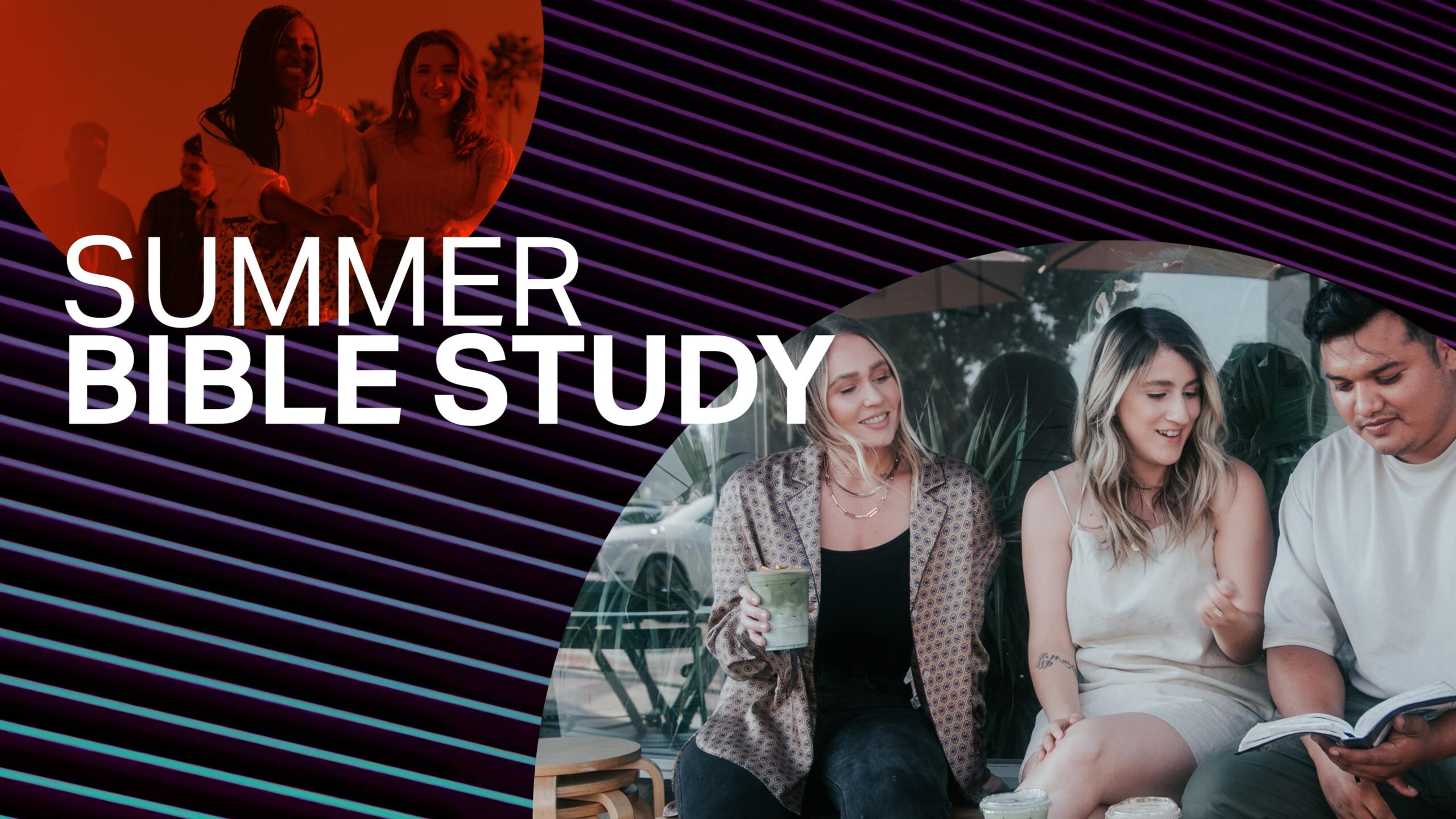 SUMMER BIBLE STUDY - PHILIPPIANS
Join us this summer as our men & women dive into the book of Philippians! Study will meet for six weeks on Tuesday evenings beginning June 14, 6:45-8:30 pm, with large group teaching and small group discussion. Free childcare also offered with advance registration.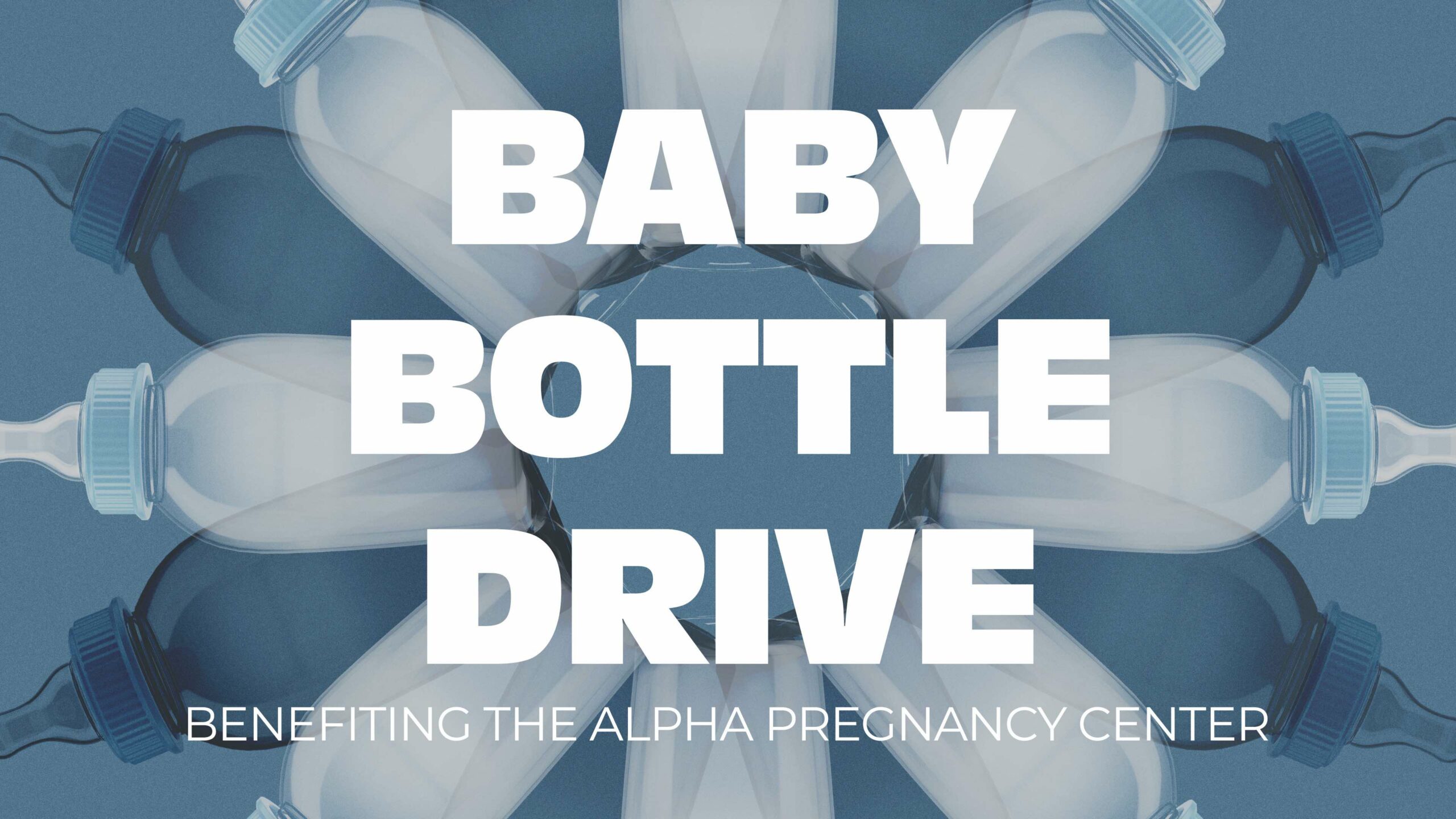 FILLED BABY BOTTLES ARE DUE NEXT WEEK!
If you took home an empty baby bottle, they are due back to LifePoint next Sunday, June 19. Fill your bottle with coins, bills – or even checks! All the money collected goes to our long-time ministry partner, Alpha Pregnancy Center in Reisterstown.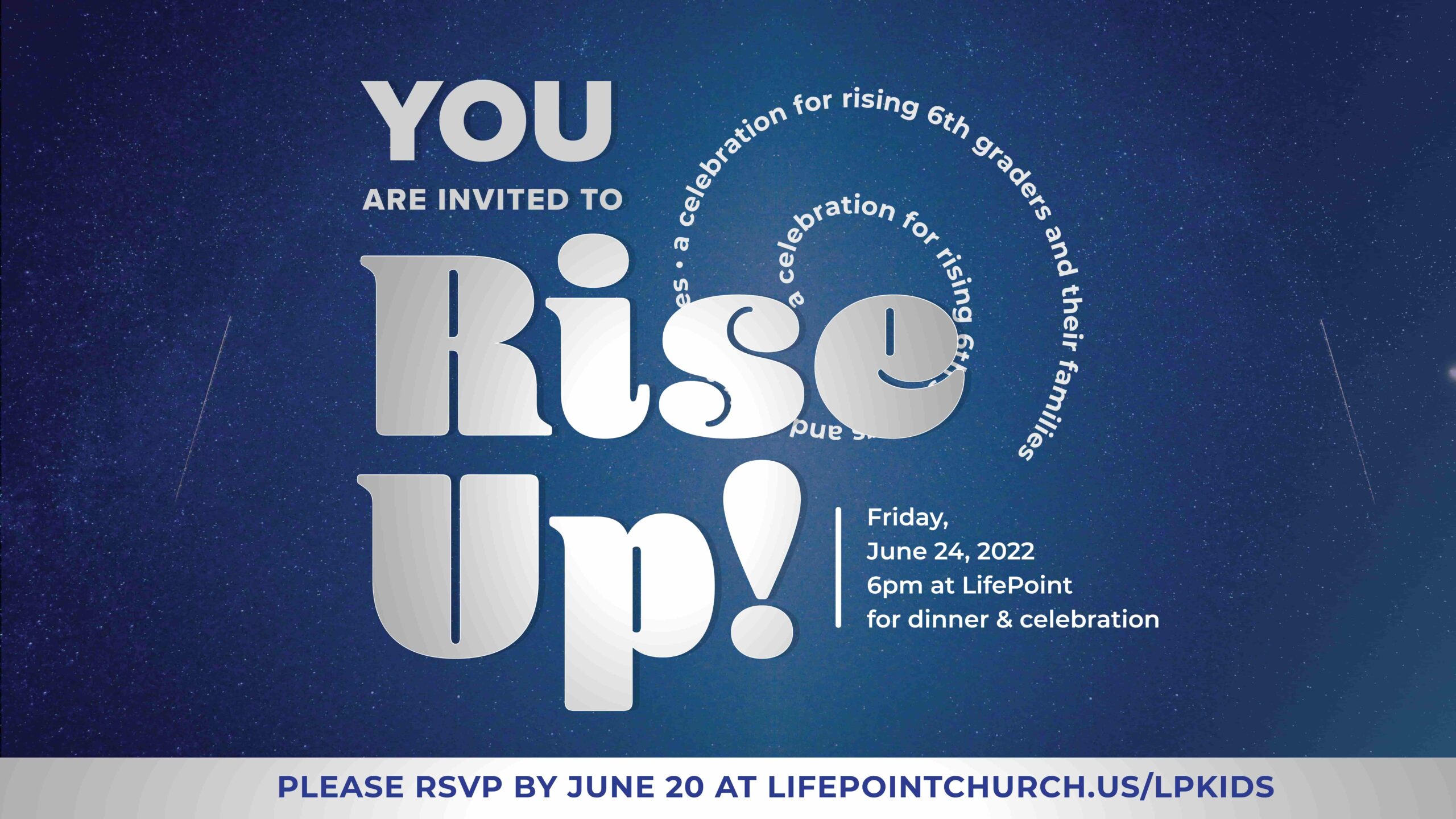 IT'S TIME TO RISE UP!
Our current 5th graders are moving up to middle school! Join us on Friday, June 24 at 6 pm as we celebrate your child's milestone with you. The 5th Grade Team will say farewell to your child and introduce them to the Middle School Team – plus we'll enjoy dinner and fun together. We can't wait!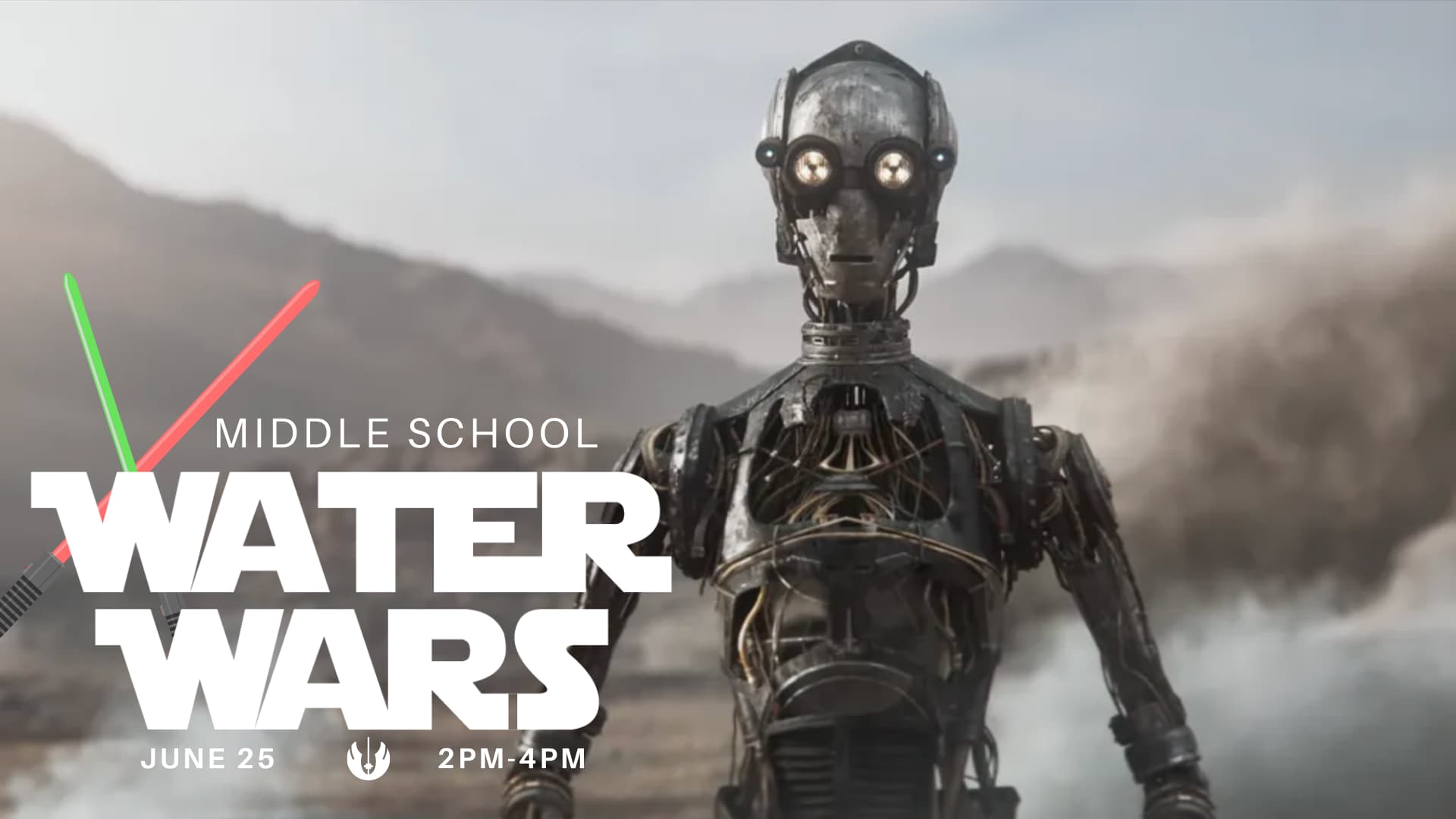 MIDDLE SCHOOL WATER WARS
Let's welcome our incoming 6th graders and say farewell to our 8th graders as they head off to tackle high school! Join us on Saturday, June 25 2-4 pm for a fun-filled afternoon of water games and events as we beat the summer heat. It's going to be awesome!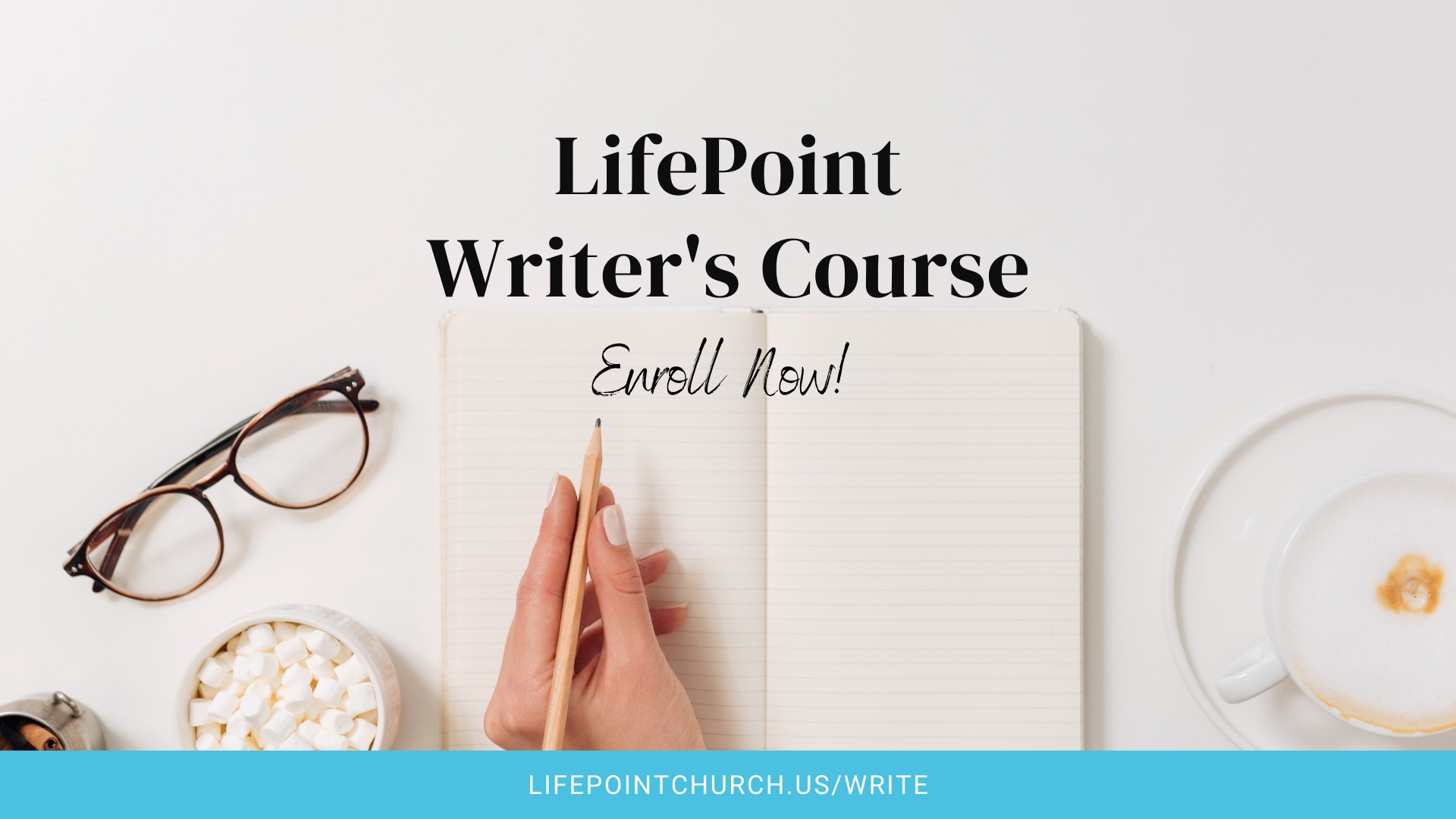 DO YOU HAVE A STORY TO TELL?
If you've ever desired to improve your writing skills or share your words with a larger audience, we invite you to be part of our
Writer's Course
! This six-week online course will allow you to better express your thoughts and turn your ideas into fully realized pieces. Course begins on
June 30
and costs $25.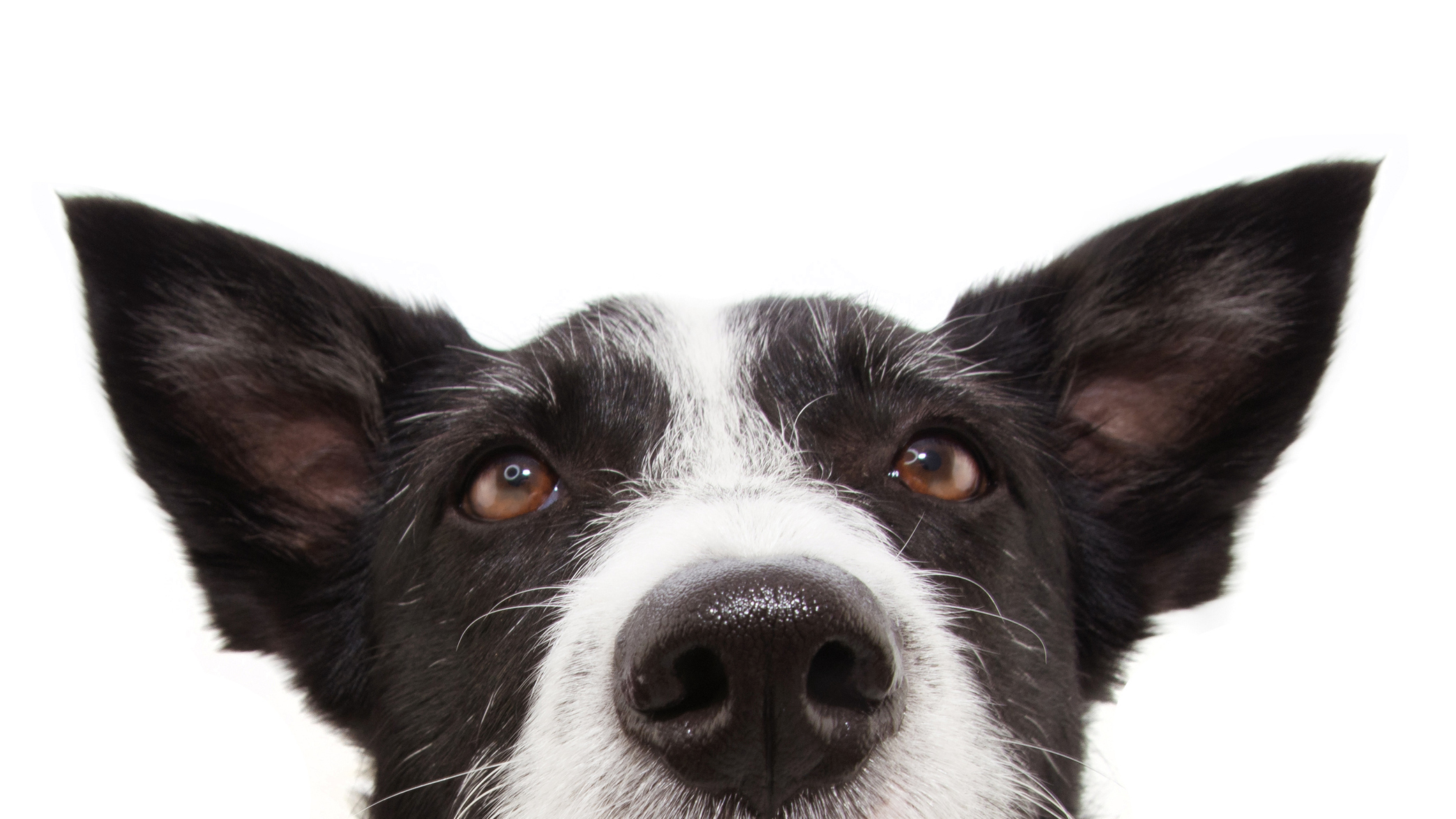 HAVE YOU HEARD THE LATEST NEWS?
We send weekly LifePoint emails and occasional text alerts to keep you informed about upcoming events and important LifePoint news. Don't miss out!
Opt in to let us know your preferences.
WE CAN'T WAIT TO MEET YOU!
Connecting at a new place is a huge first step toward feeling at home. It can be a little intimidating if you don't know where to start.
We'd love to get to know you better and help you get connected! If you visit on the weekend, fill out a Connection Card and bring it to the Welcome Desk. We'll have a gift waiting for you! Or, you can simply connect with us online. Click the button or text LPCONNECT to 97000.
THANK YOU FOR GIVING GENEROUSLY
received fiscal year to date
annual budget
(fiscal year ends aug 31, 2022)