Discovering and Doing the Will of God | Joe Duke
Finding the will of God is both a mystery and an adventure. Certainly, we would be short-sighted if we didn't curiously and diligently pursue the path God wants us to walk. If Jesus is our Lord, it makes sense for us to do what He wants us to do. Can we know what He wants us to do? If so, how specific can we expect His direction to be? And how much freedom has God given us to make decisions that have consequences for good or bad?
If you're new, have a prayer request or want to explore ways to connect, text LPCONNECT to 97000
Upcoming events and ministry updates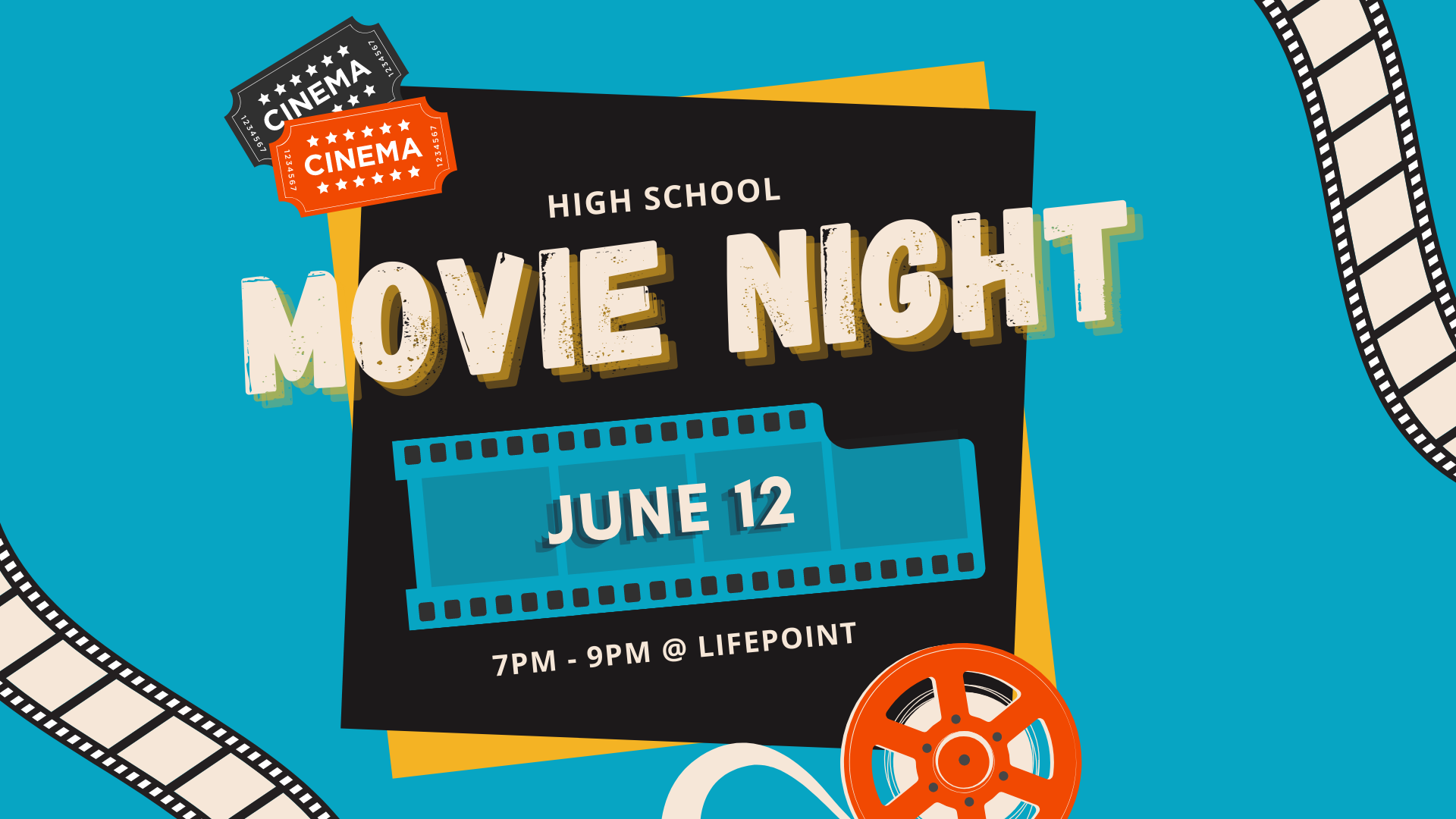 High School MOVIE NIGHT
Hey High School students! Invite a friend and join us in the Underground on June 12, 7-9 pm for movie night on the big screen! Plus, of course, POPCORN! Movie will chosen by popular vote from our high school group.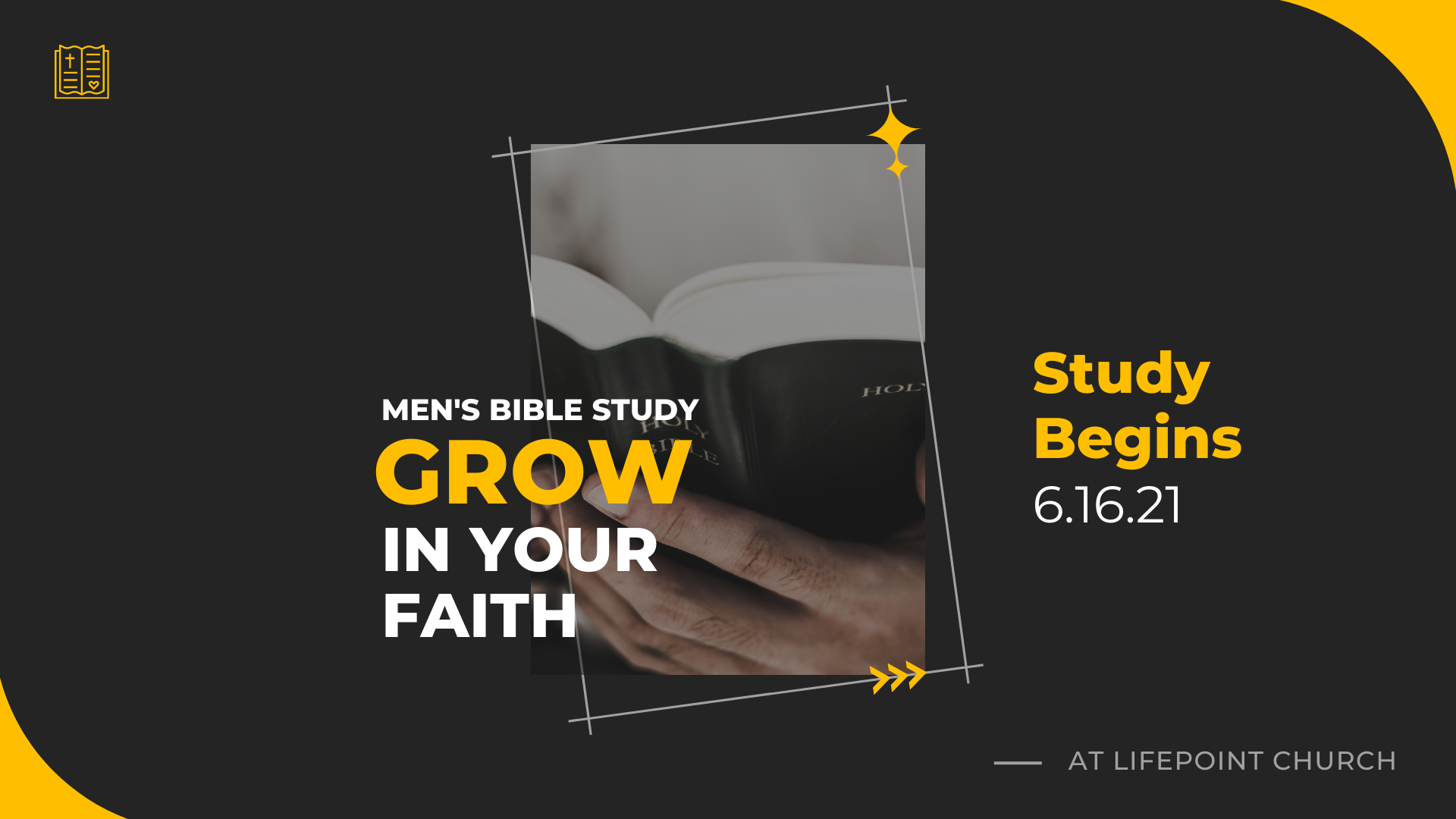 MEN'S SUMMER BIBLE STUDY
This summer, our Men's Ministry will be studying Daniel, a fascinating book filled with faithfulness, compassion and prophecy. This six-week study will show us that God is ultimately in control, a particularly relevant message in today's world. Study begins Wednesday, June 16.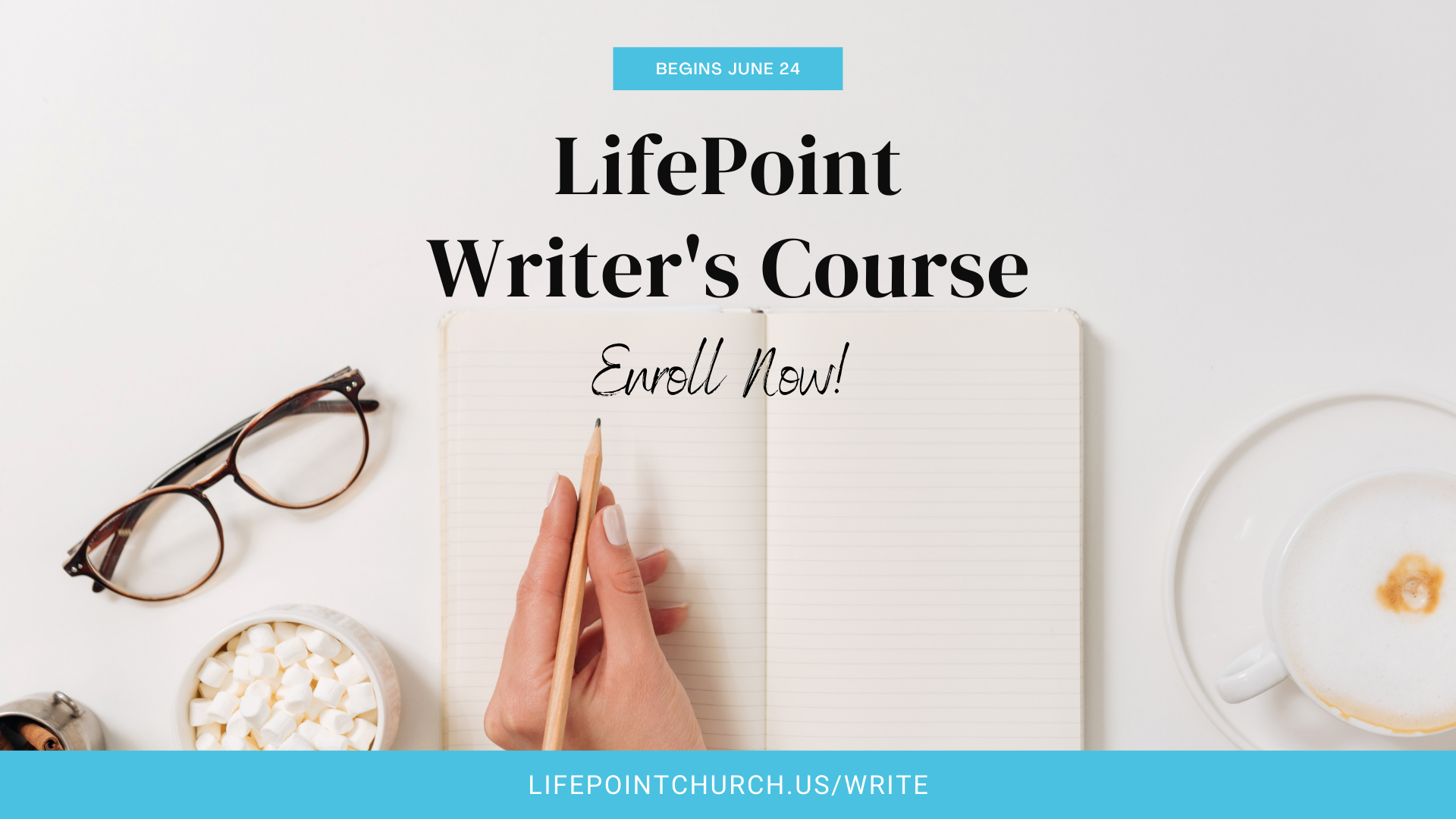 LIFEPOINT WRITER'S COURSE
Want to improve your writing skills? Join our inaugural Writer's Course! This six-week online course will allow you to better express your thoughts and turn your ideas into fully realized pieces of creative and faith-based writing. Writer's Course begins on June 24 and costs $15.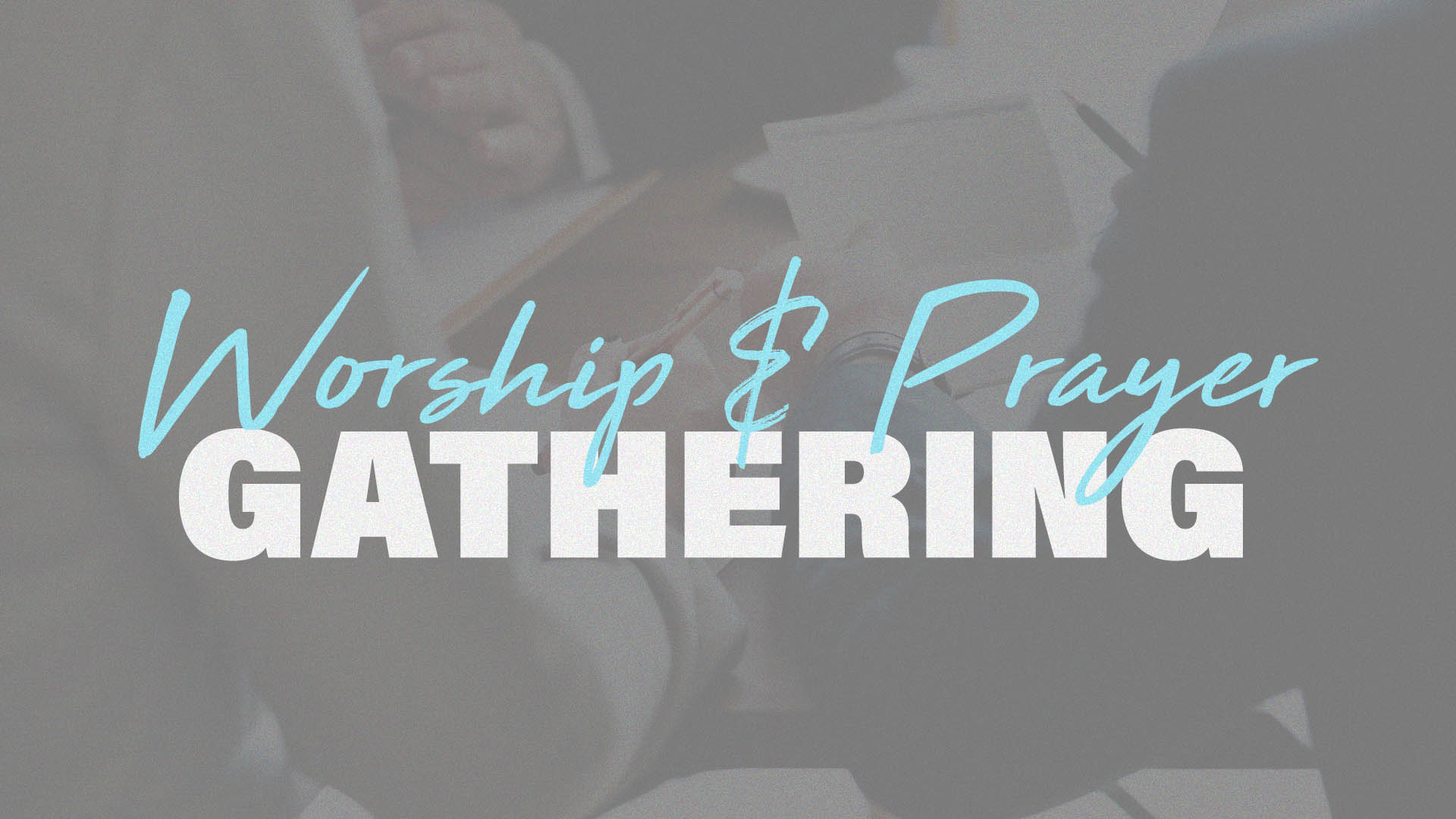 SUNDAY, JUNE 6
Join us on Sunday, June 6 at 7 pm for our next Family Worship & Prayer Gathering! Bring your blankets or chairs as we gather in the LifePoint backyard to worship and pray over our families, our church and our nation.
Have a prayer request? Let us know!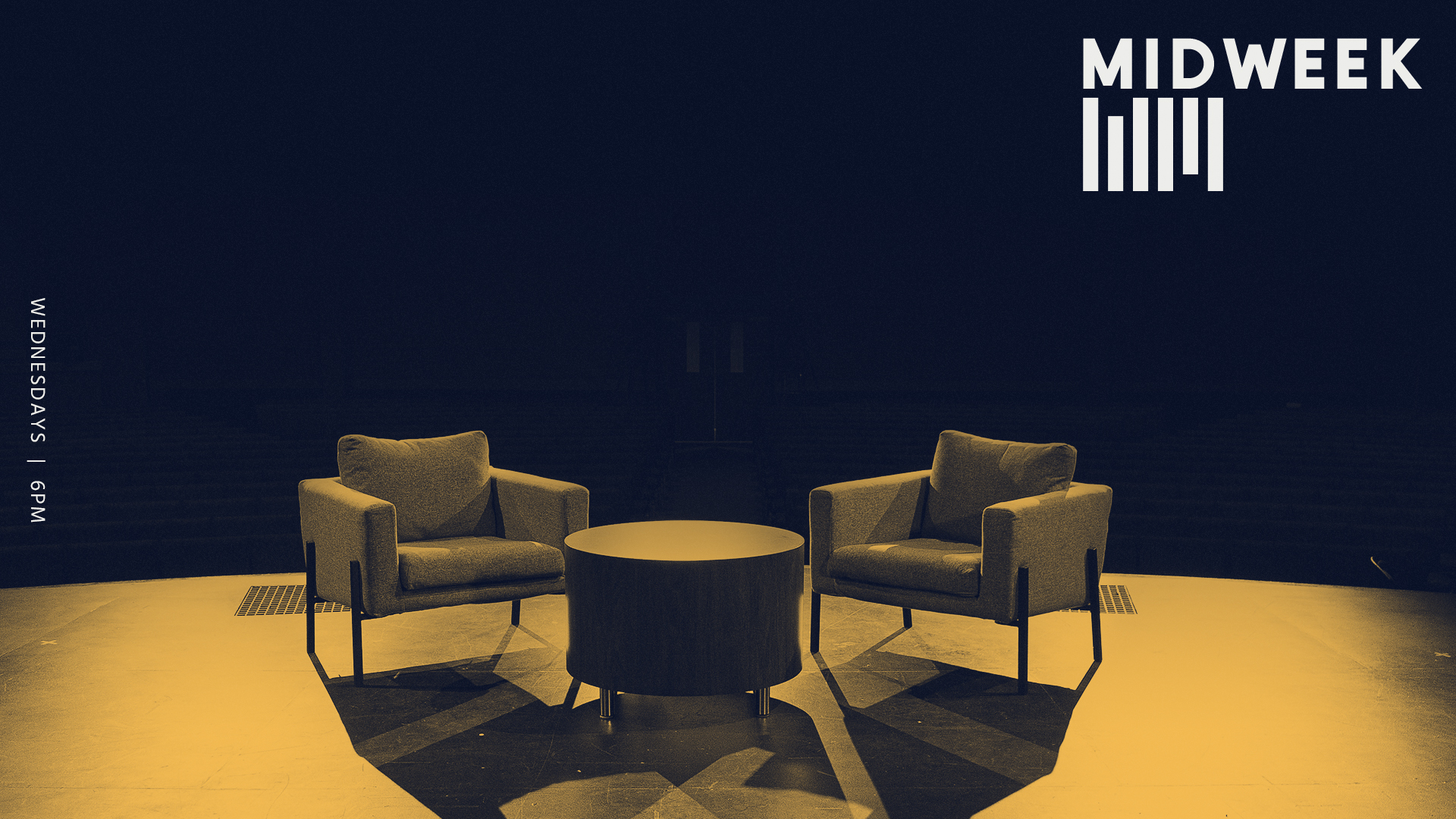 midweek rewind
LifePoint Midweek is a weekly video series, Wednesdays at 6 pm, featuring conversations with various leaders about life, faith, and more. If you missed last week's conversation about worship with Drew Wagner, be sure to catch up on our Resources page!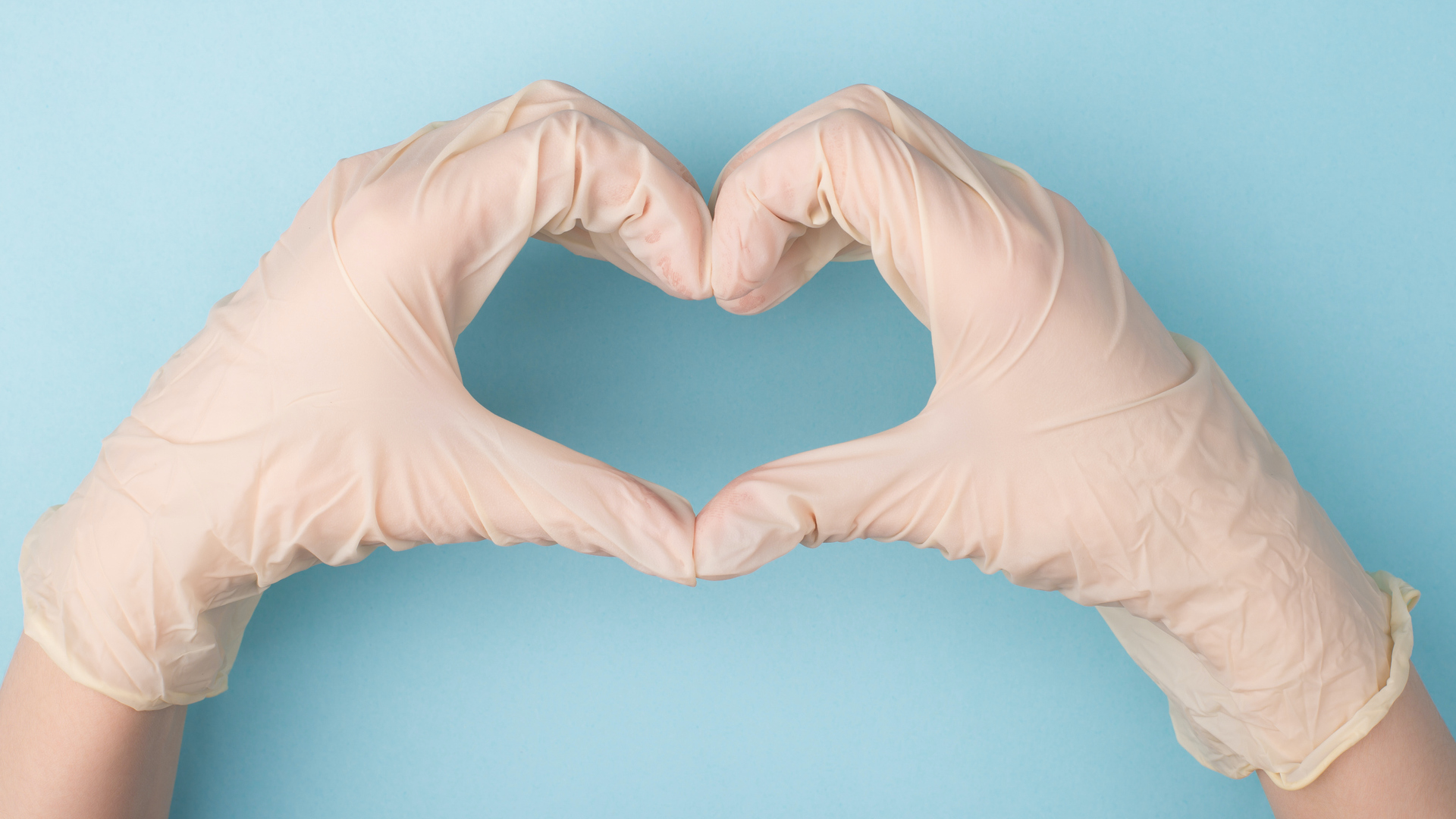 COVID-19 FUND
In the past year, we've raised over $67,000 with our COVID-19 fund. Your generous donations have allowed us to give to our partners above normal levels, as well as support additional ministries meeting real needs in our local area and around the world. You can help us make a difference!
WE CAN'T WAIT TO MEET YOU!
Connecting at a new place is a huge first step toward feeling at home. It can be a little intimidating if you don't know where to start.
We'd love to get to know you better and help you get connected! If you visit on the weekend, fill out a Connection Card and bring it to the Welcome Desk. We'll have a gift waiting for you! Or, you can simply connect with us online. Click the button or text LPCONNECT to 97000.
received fiscal year to date
annual budget
(fiscal year ends aug 31, 2021)