Living Gratitude | Titus O'Bryant
David recalled his painful challenges as well as remembered God's faithfulness. God often uses gratitude to ignite life change for us and encourage faith in him. How can we develop a discipline of gratitude to change our perspective on life?
If you're new, have a prayer request or want to explore ways to connect, text LPCONNECT to 97000
YOU'RE INVITED TO CHRISTMAS AT LIFEPOINT!
The people walking in darkness have seen a great light… Isaiah 9:2
This Christmas, you are invited to experience the light of HOPE that sustains us, the light of PEACE that reassures us, the light of LOVE that guides us and the light of JOY that uplifts us. Join us for Christmas at LifePoint as we celebrate everything made possible by the light of the world – Jesus!
Ticket reservations open on Monday, December 5.
Upcoming events and ministry news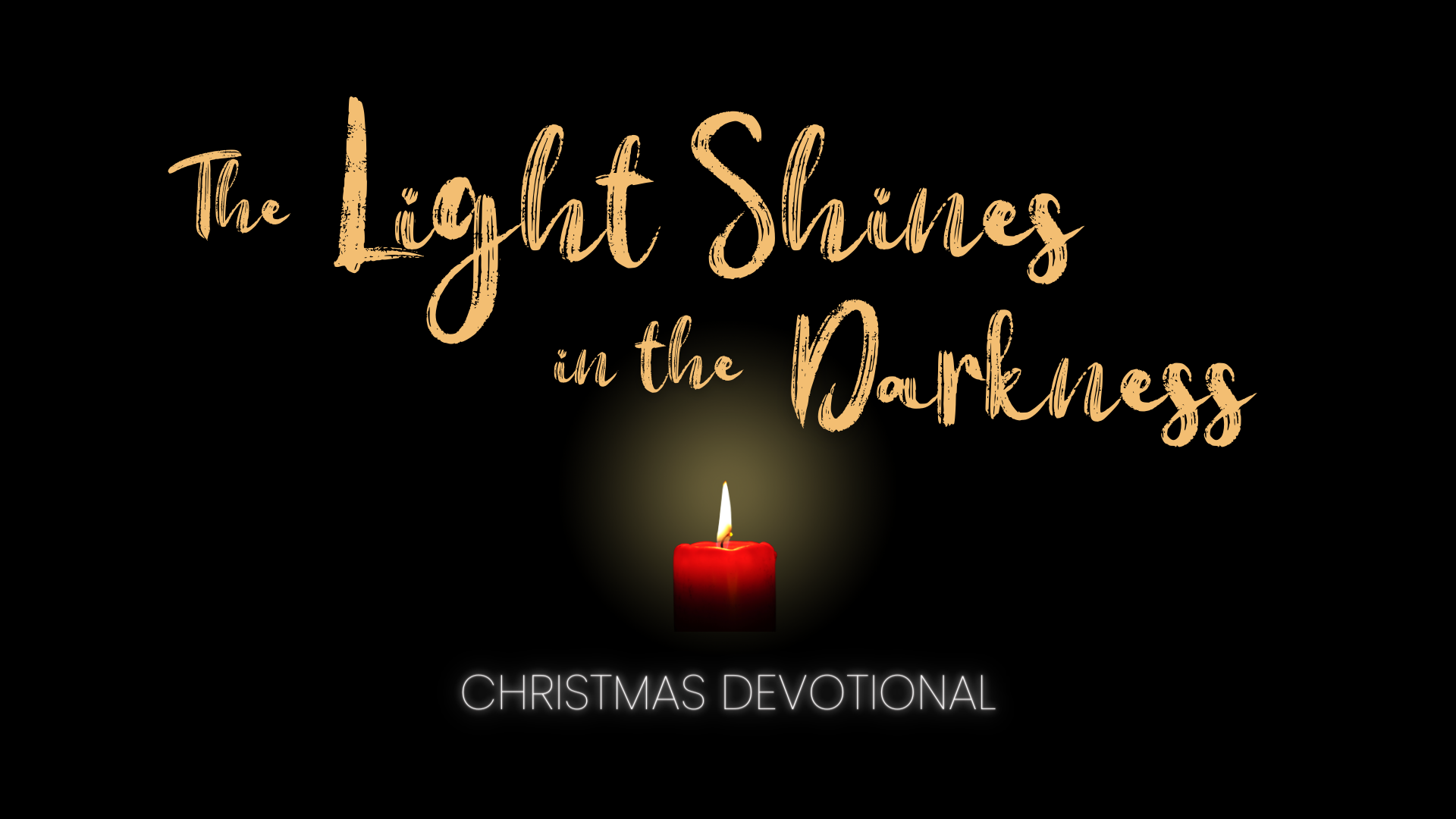 CHRISTMAS DEVOTIONAL
Whether we are gathering around the glow of a campfire or gazing in wonder at the starry night skies, light can banish the darkness and fill us with reassurance. Our 4-part Christmas devotional will explore the ways light can also point us to the HOPE, PEACE, LOVE and JOY of Christ's birth.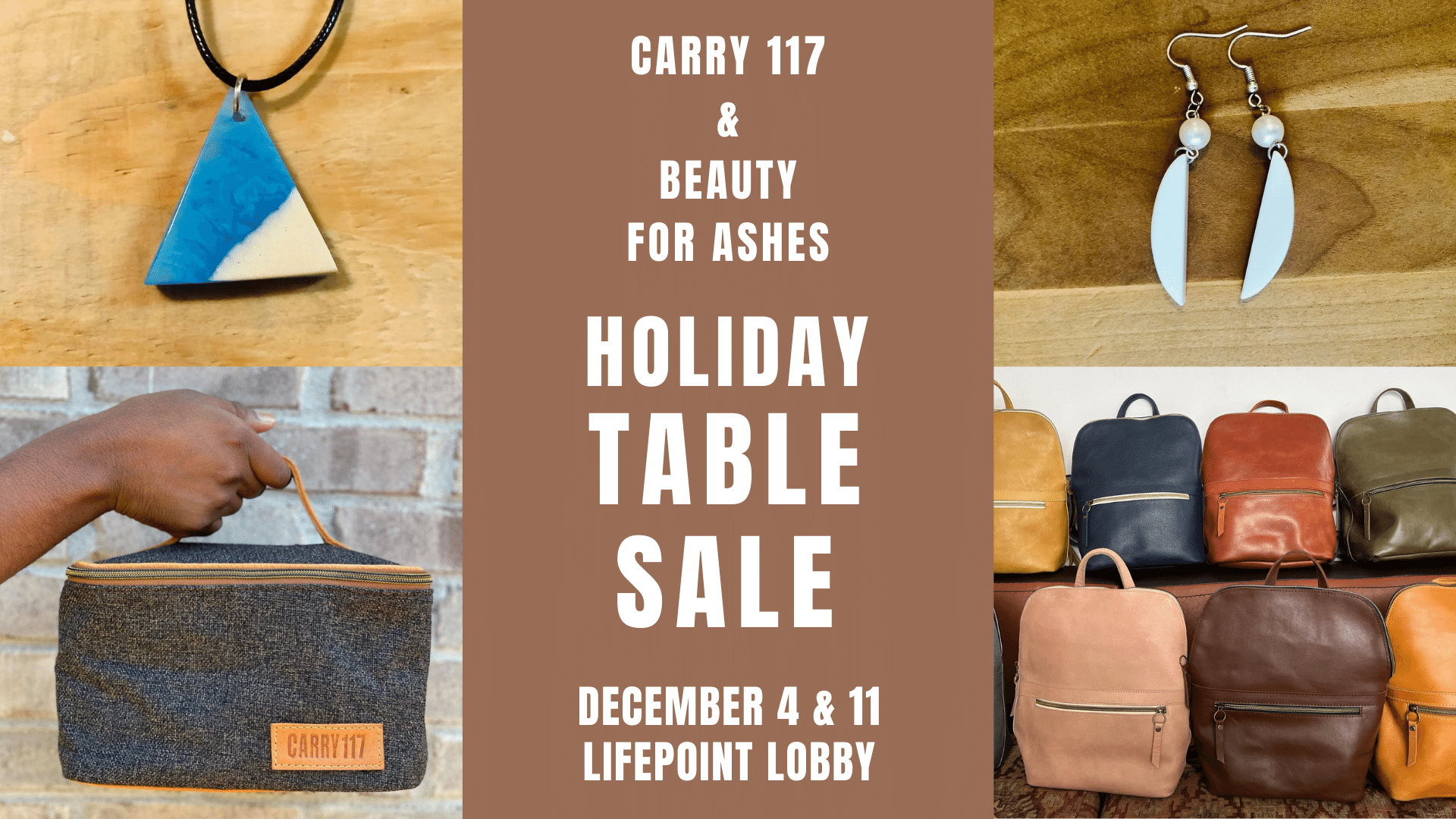 SHOPPING FOR A CAUSE
Get your Christmas shopping done early while supporting our partners! Next Sunday, December 4 and also Sunday, December 11, Carry 117 and Beauty for Ashes will be displaying their products for sale in the lobby. Both of these amazing ministries support vulnerable women and children in North Africa and Ethiopia. Don't miss it!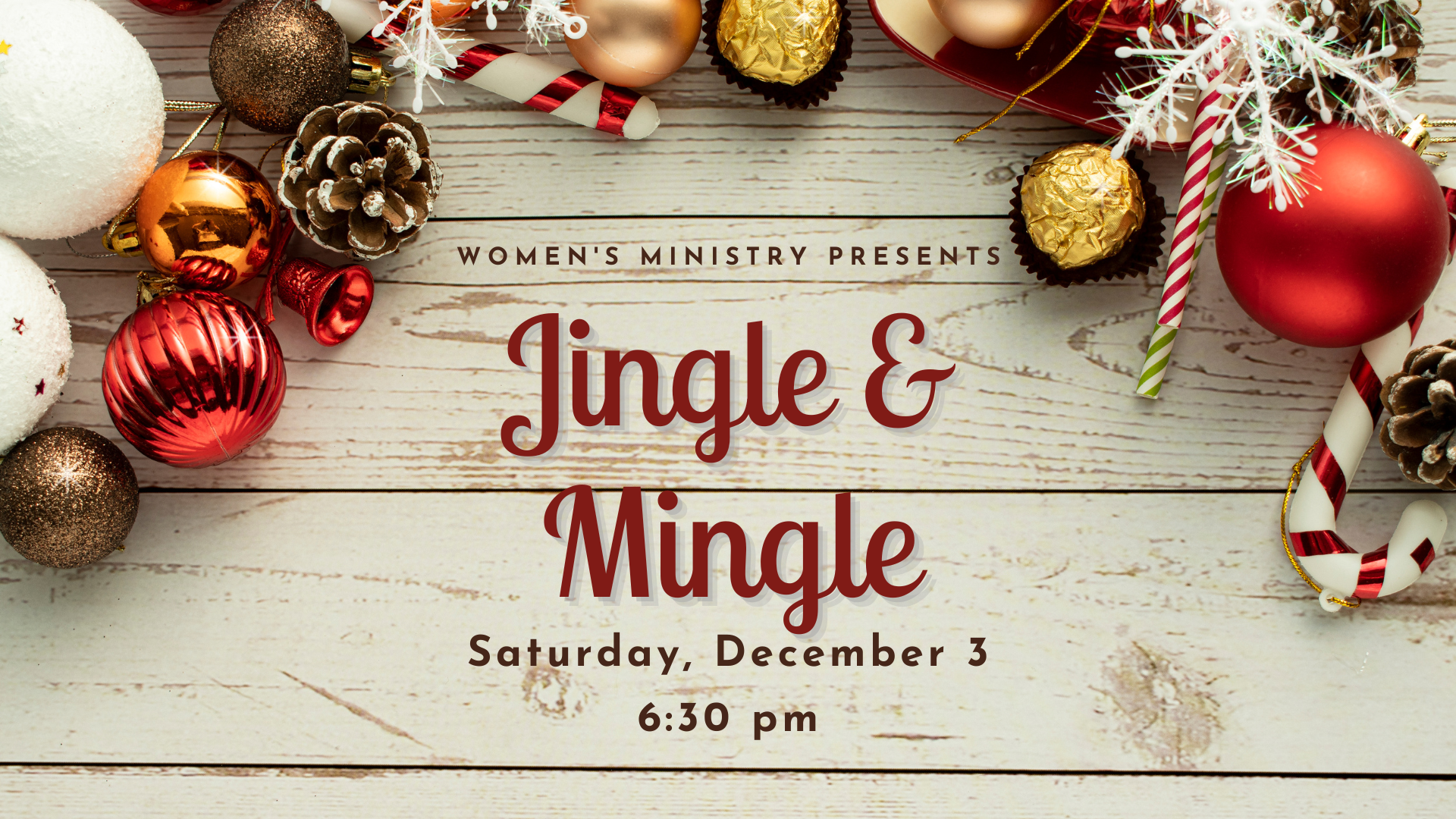 LET'S GET OUR JOY ON!
All LifePoint women are invited to enjoy a night specifically designed to take the stress out of the holiday and infuse JOY through music, mingling, and a brief message! Join us on Saturday, December 3 for Jingle & Mingle, as we listen, learn, eat, craft, relax and shop! Cost is only $10 – don't forget to invite a friend!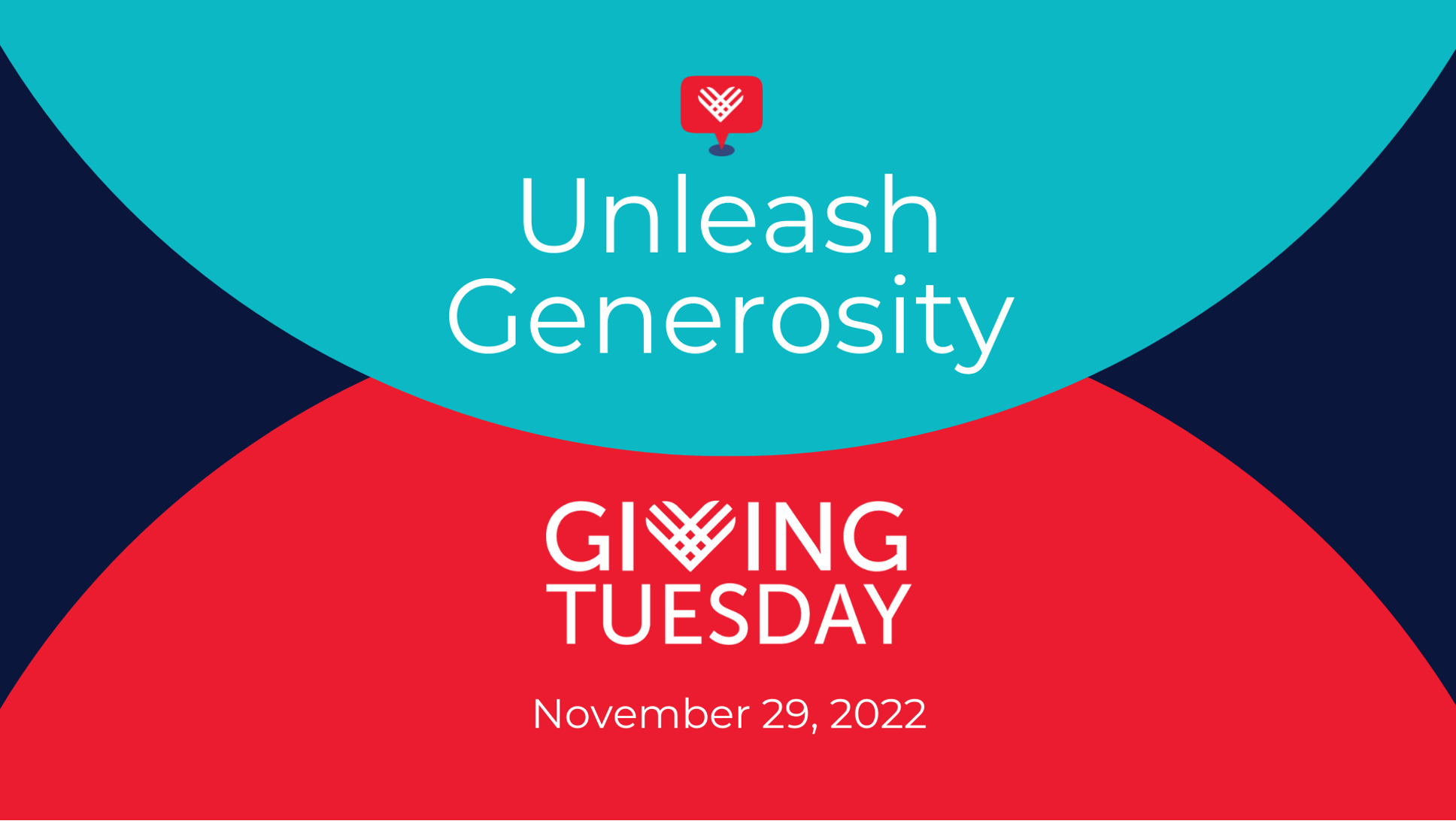 #GIVINGTUESDAY
Giving Tuesday is a global day of giving back. In a time of year where consumerism is rampant, Giving Tuesday flips the script by reminding us there's alternative to spending our resources. We can share them. Join us this Giving Tuesday as we unleash generosity and spread the hope of Jesus!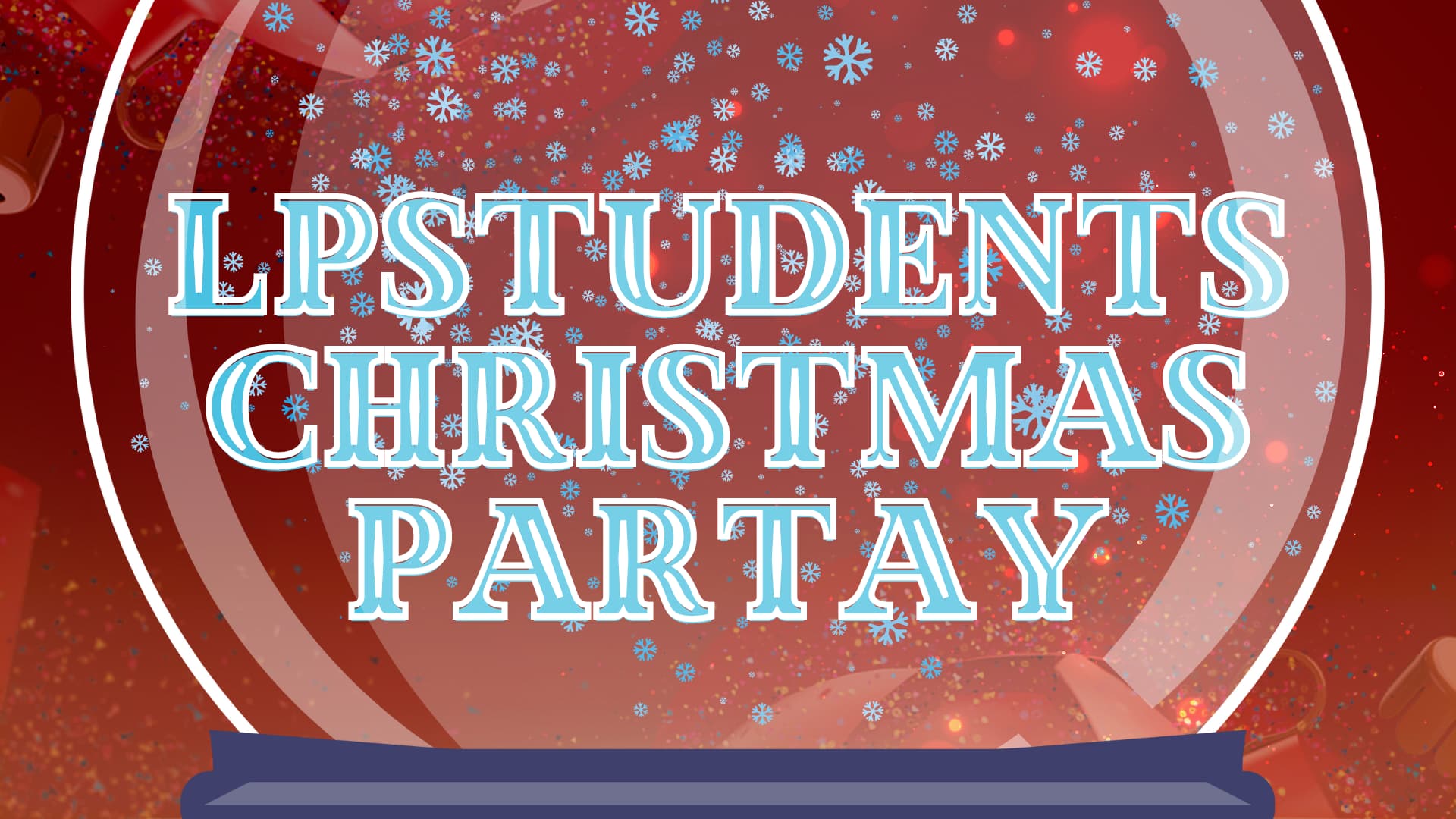 'TIS THE SEASON!
All middle & high school students are invited to join us in the Underground on Sunday, December 18 for an ALL STUDENT MINISTRY Christmas Partay! There will be delicious food and fun games! Did I mention food? Last year we gave away AirPods. What will be the big gift this year? Join us and find out!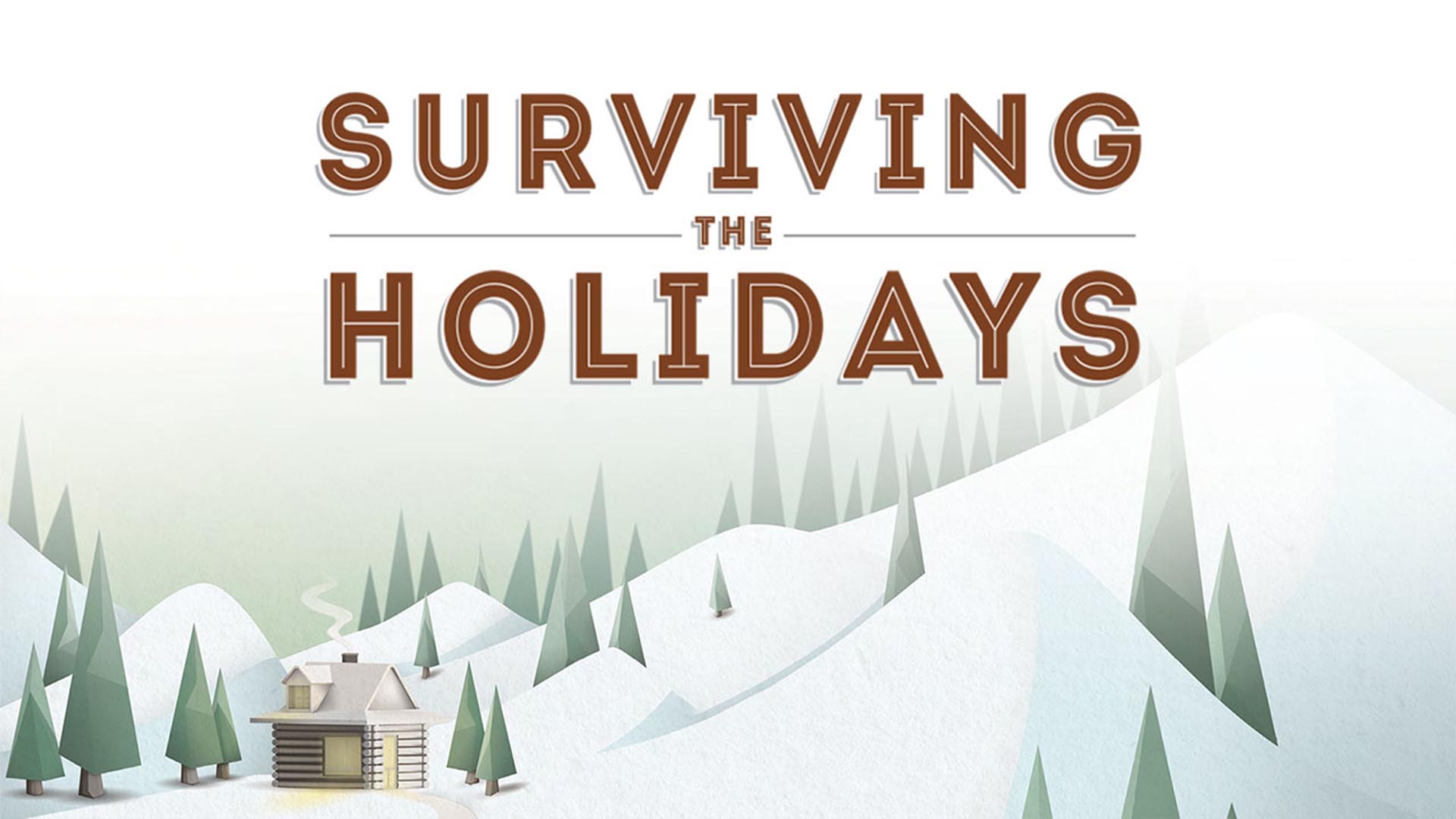 FIND HOPE & SUPPORT this season
Do you dread the holidays, knowing they won't be the same after losing your loved one? Our GriefShare: Surviving the Holidays is a two-hour seminar especially for people who are grieving a loved one's death. Next session is December 4.
WE CAN'T WAIT TO MEET YOU!
Connecting at a new place is a huge first step toward feeling at home. It can be a little intimidating if you don't know where to start.
We'd love to get to know you better and help you get connected! If you visit on the weekend, fill out a Connection Card and bring it to the Welcome Desk. We'll have a gift waiting for you! Or, you can simply connect with us online. Click the button or text LPCONNECT to 97000.
THANK YOU FOR GIVING GENEROUSLY
received fiscal year to date
annual budget
(fiscal year ends aug 31, 2023)