When You Find and Follow Jesus | Joe Duke
Becoming a Christian and living as one are two different things. God refers to one as justification and the other as sanctification. We might also understand these two distinctions as finding Jesus and following Jesus. Blur this distinction between salvation and discipleship and you'll inevitably be left with a salvation of works and many inconsistencies in understanding the text of the Scriptures. Realizing salvation is free, we are then freed-up to pay the cost of living completely for Jesus out of love and gratitude not fear and uncertainty.
Upcoming events and ministry updates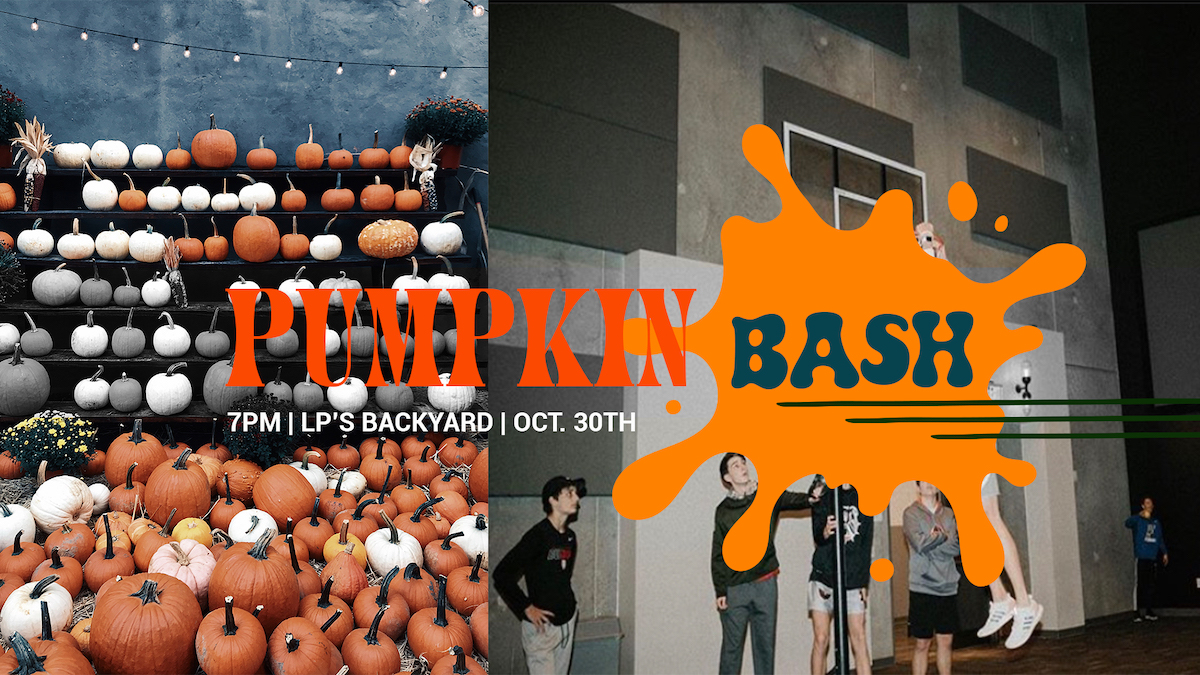 HS Pumpkin Bash
A pumpkin smashing good time to celebrate the season with friends! Join us on Friday, October 30 as we drop pumpkins off the roof, eat pie and celebrate all things pumpkin spice. Bring a friend!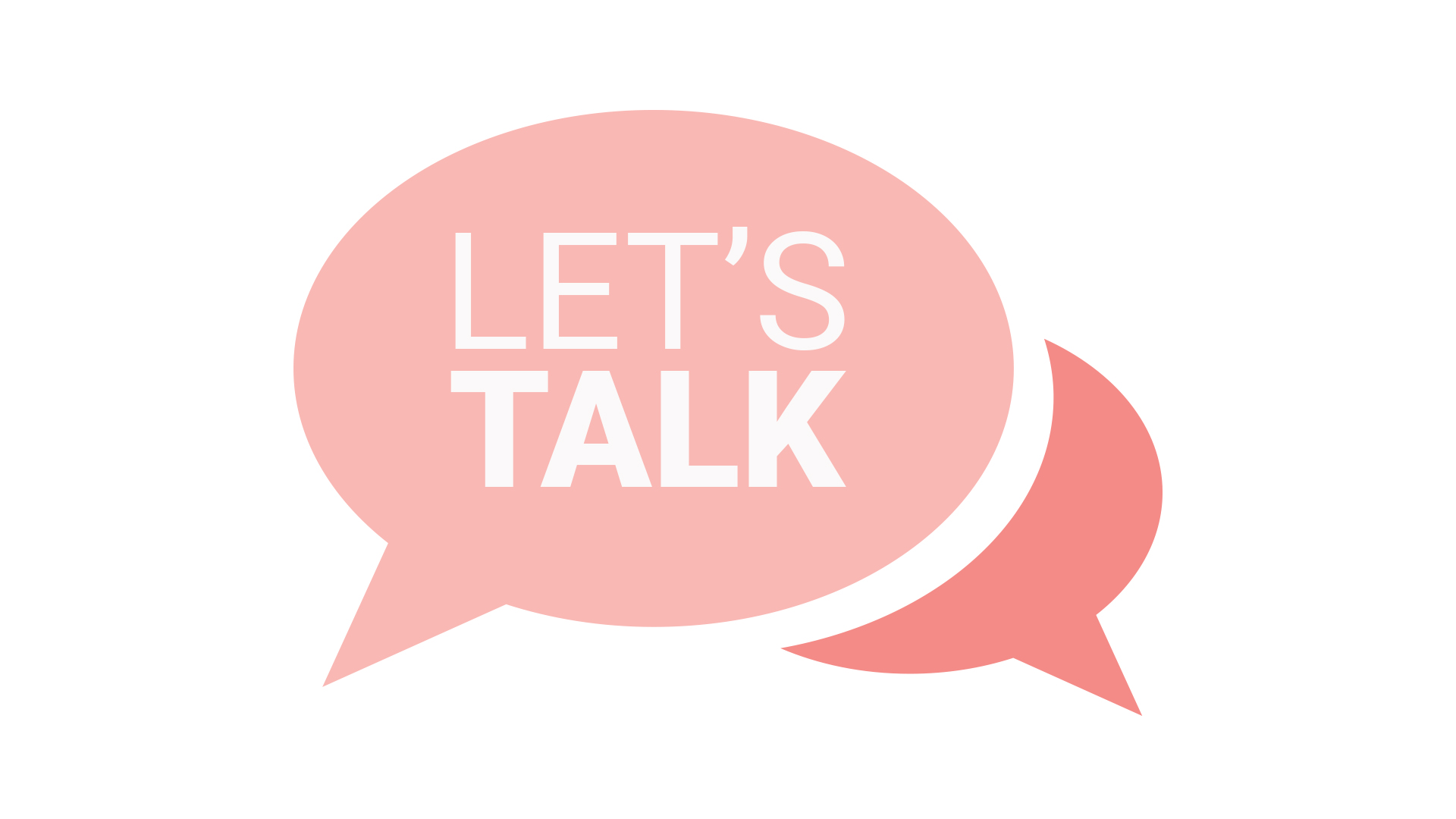 LADIES - LET'S TALK!
Join us for a discussion on "Covid and the Accidental Homeschool Mom," Saturday, November 14, 10 am – noon. Find encouragement and support as we discuss the challenges of this unexpected season.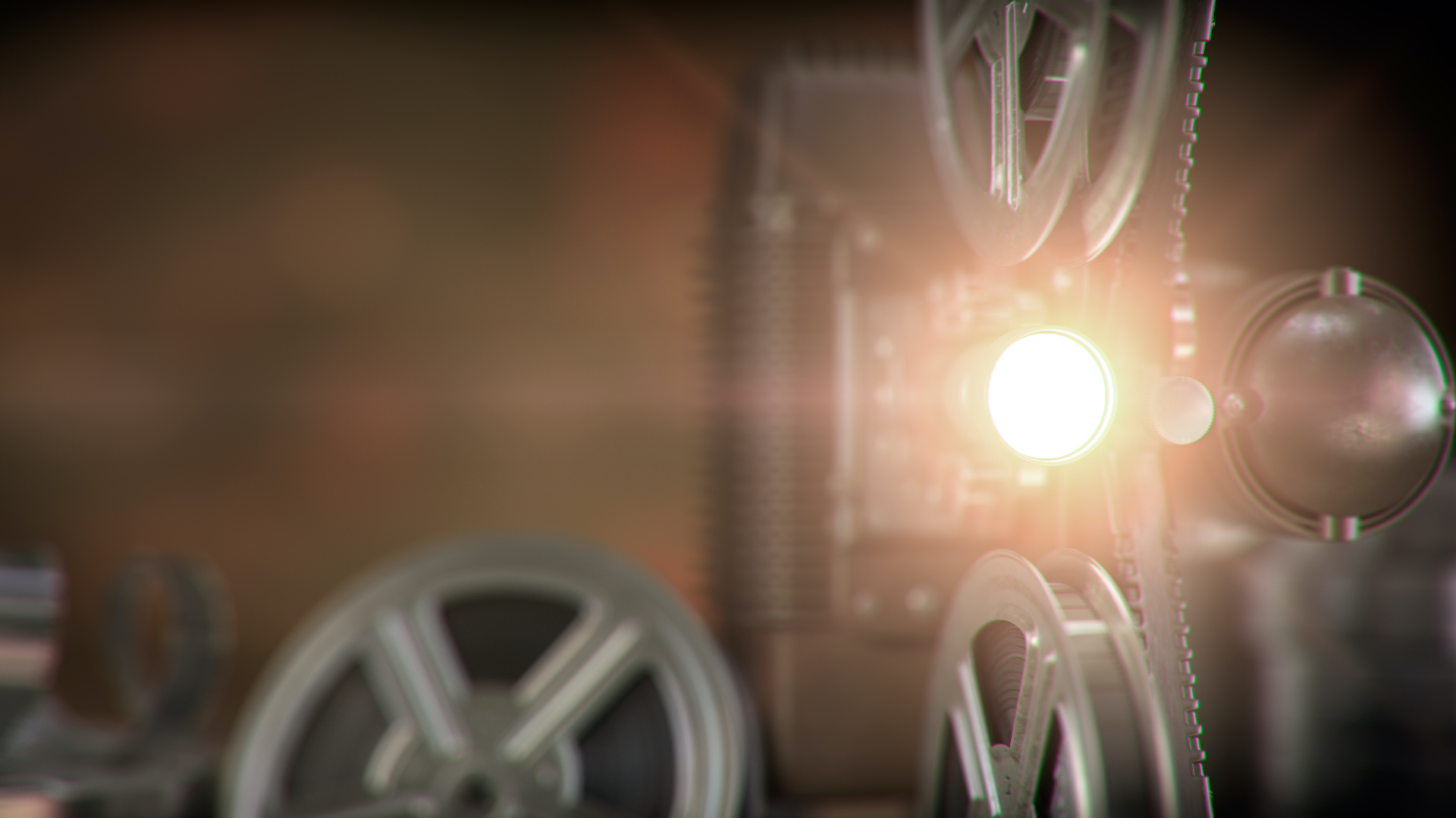 FREE MOVIE NIGHT!
Join us to watch Beautifully Broken, a powerful movie about the healing power of forgiveness and reconciliation following the Rwandan Genocide. Friday, November 13, at 7 pm in the Underground.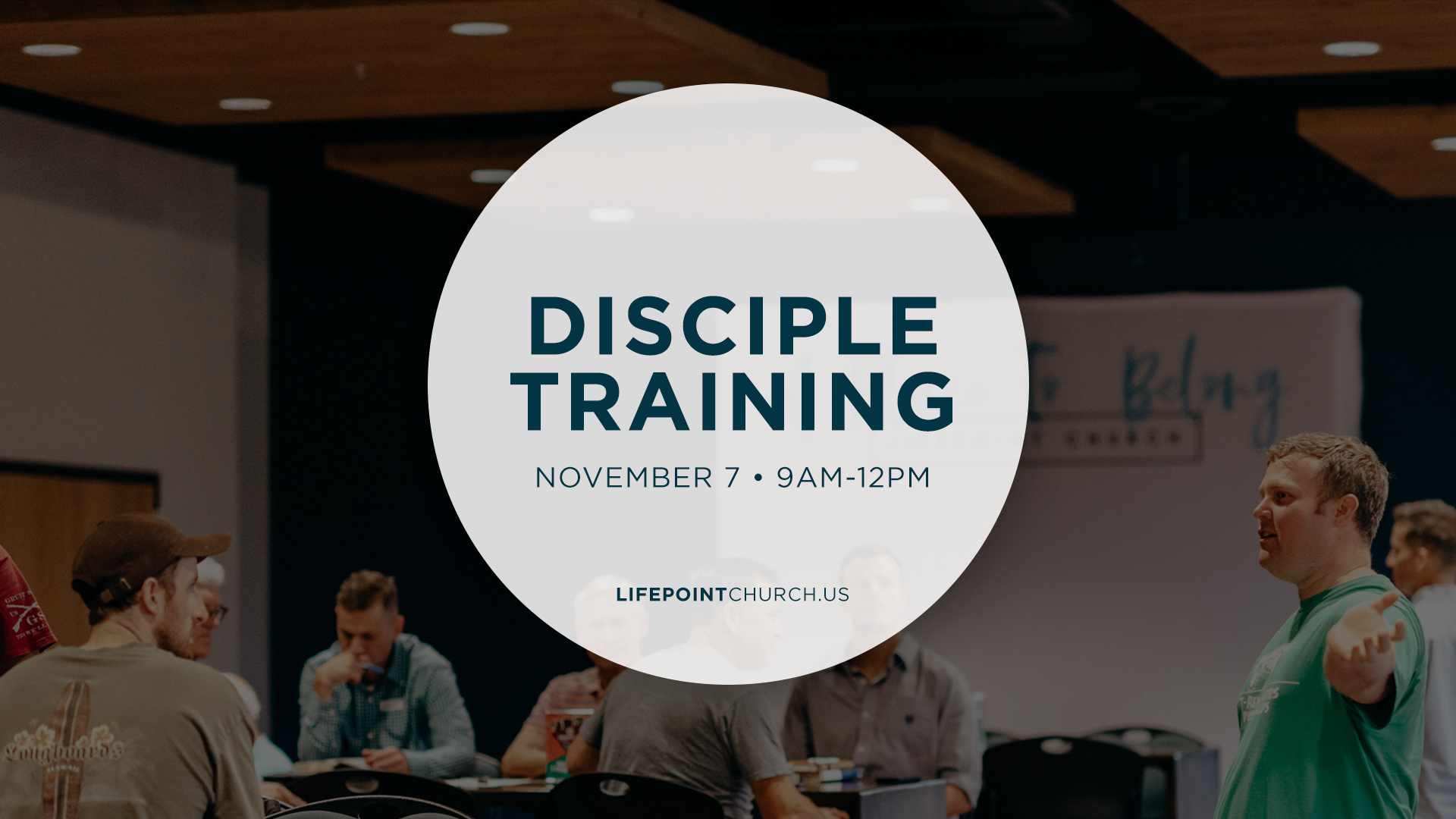 DISCIPLE-MAKER TRAINING
Step up to the challenge! Want to be a disciple who makes disciples? Join us on Saturday, November 7 for some incredible training and equipping.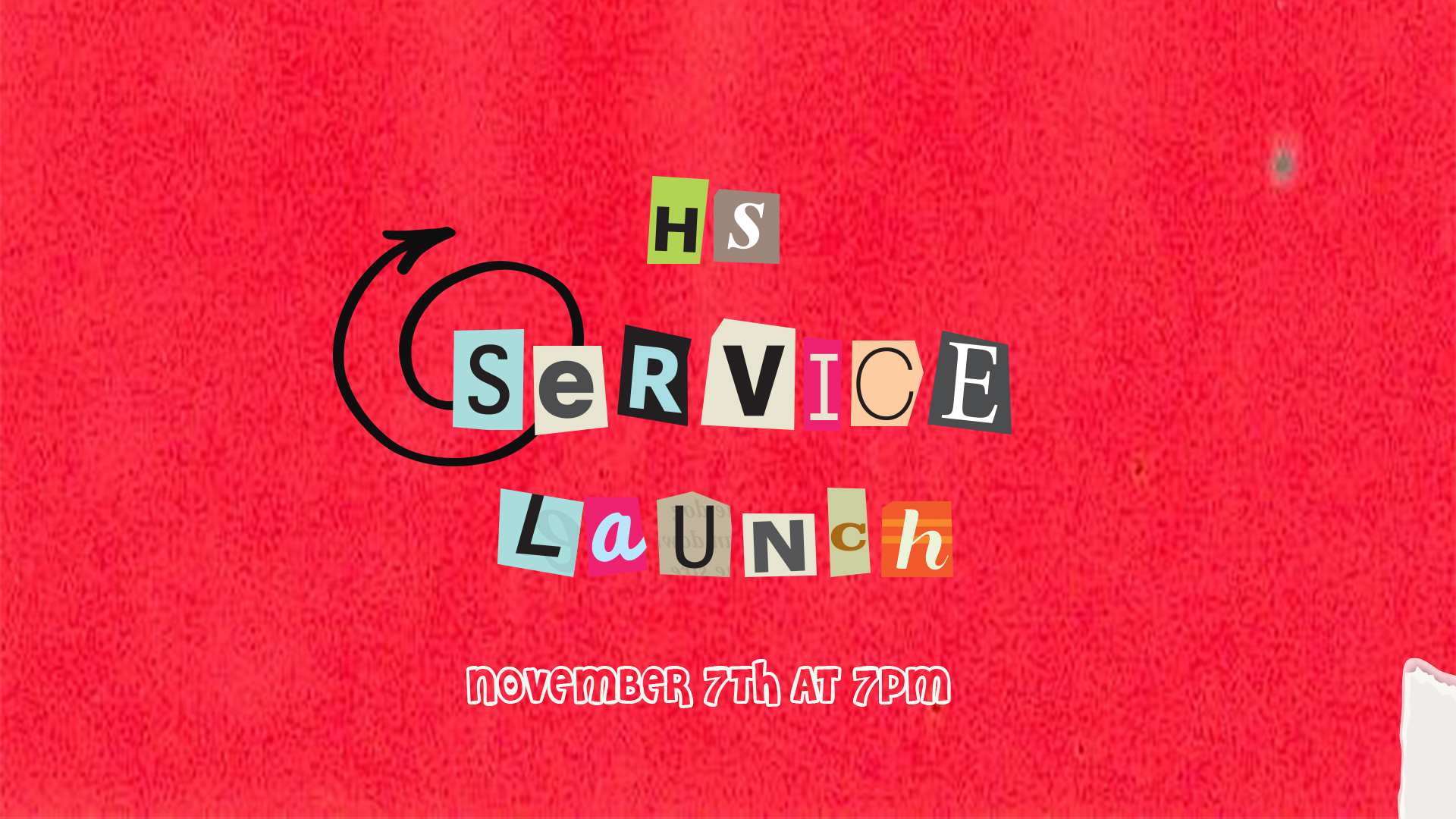 It's Back!
We're kicking off our new SATURDAY High School Service on November 7 at 7 pm. We can't back to be back together in person each week and we hope to see you there!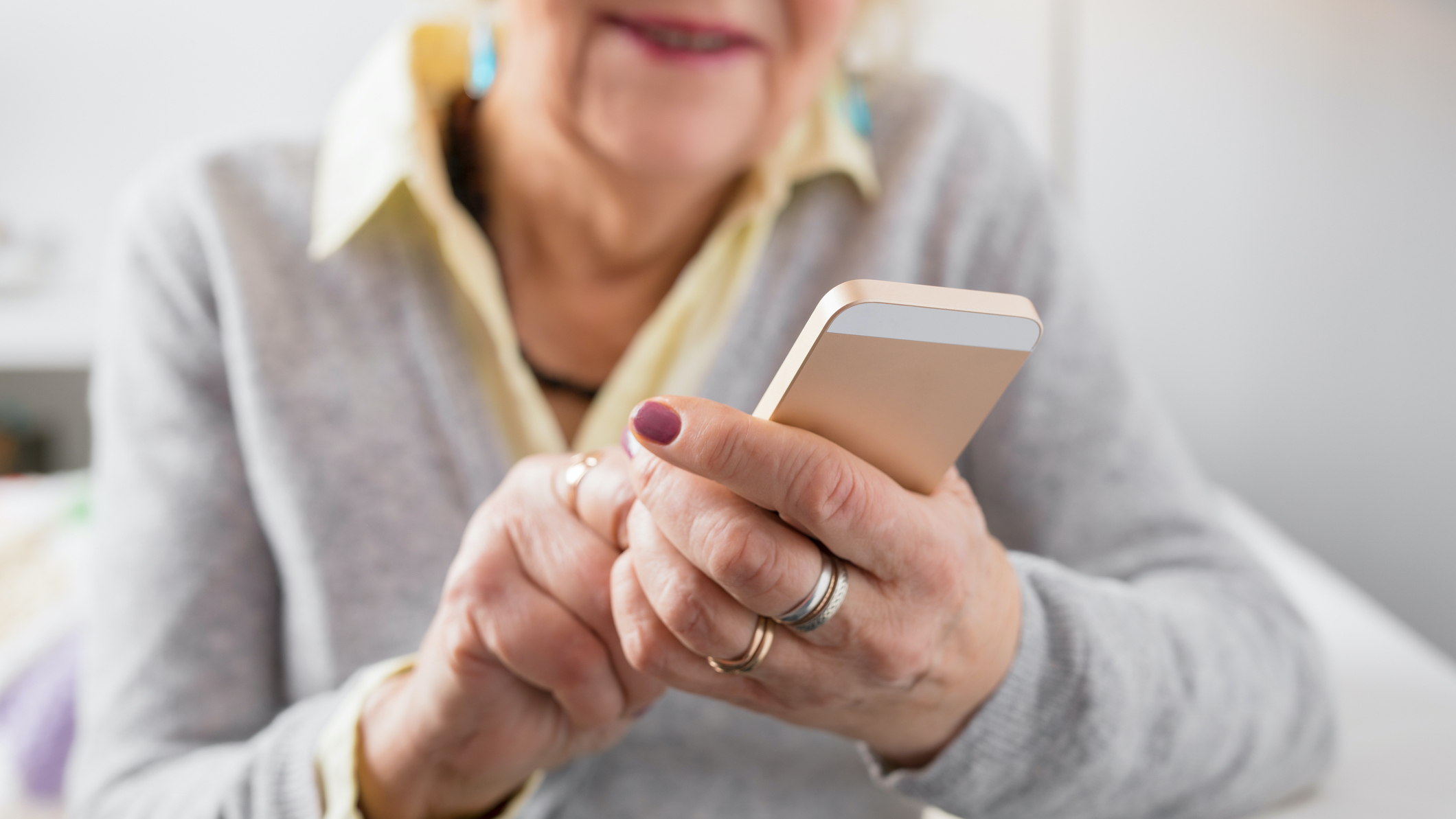 STAY INFORMED!
We send weekly LifePoint emails and periodic text alerts to keep you informed about upcoming events and important LifePoint news. Don't miss out! Opt in to let us know your preferences. 
WE CAN'T WAIT TO MEET YOU!
Connecting at a new place is a huge first step toward feeling at home. It can be a little intimidating if you don't know where to start.
We'd love to get to know you better and help you get connected! If you visit on the weekend, fill out a Connection Card and bring it to the Welcome Desk. We'll have a gift waiting for you! Or, you can simply connect with us online.
[et_pb_jt_counter prefix="$" count_number_separator="," count_to_number="40497″ _builder_version="4.4.8″ number_font="Hind|300|||||||" number_text_color="#000000″ number_font_size="1.7em" hover_enabled="0″][/et_pb_jt_counter]
[et_pb_jt_counter prefix="$" count_number_separator="," count_to_number="61034″ count_from_number="61034″ _builder_version="4.4.8″ number_font="Hind|300|||||||" number_text_color="#000000″ number_font_size="1.7em"][/et_pb_jt_counter]
received fiscal year to date
[et_pb_jt_counter prefix="$" count_number_separator="," count_to_number="304802″ _builder_version="4.4.8″ number_font="Hind|300|||||||" number_text_color="#000000″ number_font_size="1.7em" hover_enabled="0″][/et_pb_jt_counter]
[et_pb_jt_counter prefix="$" count_number_separator="," count_to_number="427239″ _builder_version="4.4.8″ number_font="Hind|300|||||||" number_text_color="#000000″ number_font_size="1.7em" hover_enabled="0″][/et_pb_jt_counter]
annual budget
(fiscal year ends aug 31, 2021)
[et_pb_jt_counter prefix="$" count_number_separator="," count_to_number="3173775″ count_from_number="3173775″ _builder_version="4.4.8″ number_font="Hind|300|||||||" number_text_color="#000000″ number_font_size="1.7em"][/et_pb_jt_counter]