Connecting and Reconnecting Others | Mike Palmer
As followers of Jesus we are able to share with one another the rewards and joys of our faith as well as its demands and sorrows. In doing so, we come to experience the love and comfort of belonging to a community of believers that is as concerned for us as we are for ourselves. Paul's desire and plans to unite Timothy and Epaphroditus with the Philippian church remind us of the joy that can be experienced by all who are connected with a Christian community.
If you're new, have a prayer request or want to explore ways to connect, text LPCONNECT to 97000
WE'RE CELEBRATING 35 YEARS OF INFLUENCE!
Join us in celebrating what God has done!
Over the past 35 years, LifePoint Church has influenced countless people to find and follow Jesus. From our very beginning in 1987, we've desired to be a church that spreads God's love to the world. Since then, we've seen thousands of stories written – thousands of lives transformed by the message of grace. And you have been part of that – thank you!

As we look back and celebrate the way God has used our influence over the past 35 years, we also look forward, asking Him to multiply our influence into the future. During the month of October, we are looking to expand our influence as a church family. We'll be inviting each person to commit to one or more small, simple ways to do that – PRAY for our church, INVITE someone to come with you, GIVE financially, or VOLUNTEER to serve. We'll also continue to share incredible stories of the ways God has been using people to share the message of grace and hope.
Upcoming events and ministry news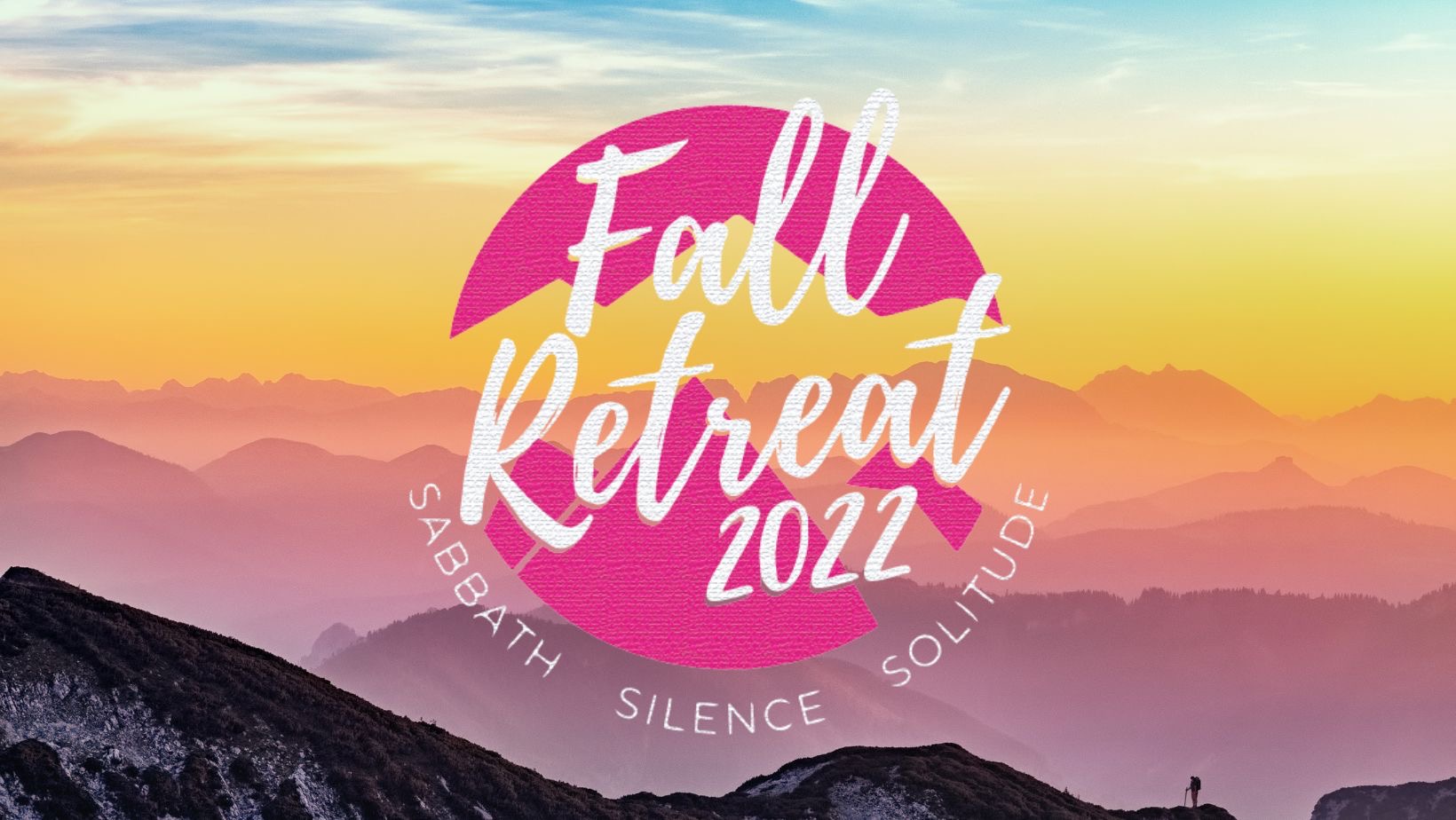 OUR STUDENT RETREAT IS ALMOST HERE!
All students in grades 7-12 are invited to our Fall Retreat at Refreshing Mountain Retreat and Adventure Center,
October 21-23
! This retreat is specifically designed for middle and high school students and will be full of fun activities, powerful worship and Biblical teaching. Don't miss it!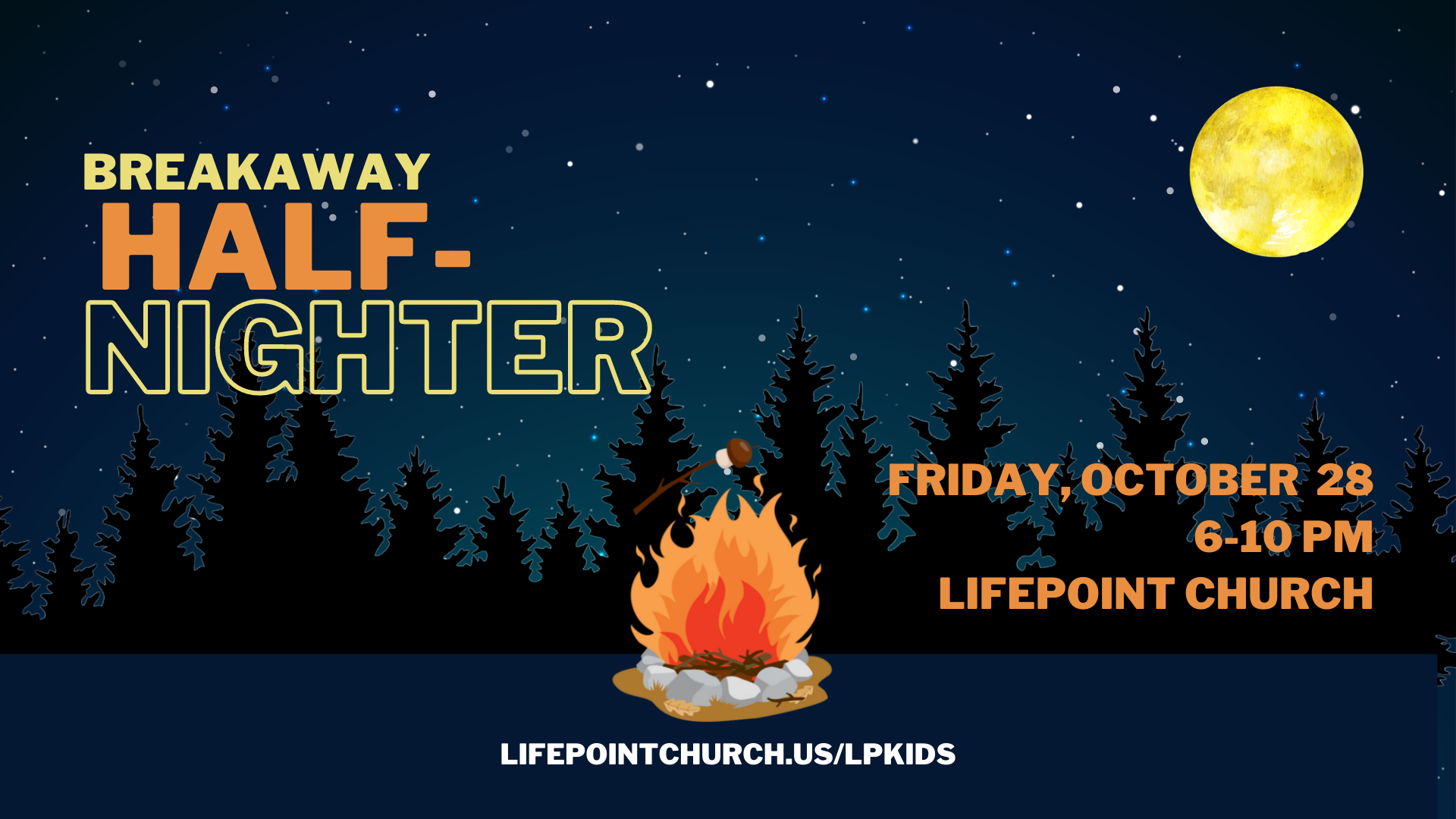 HEY 4TH & 5TH GRADERS - IT'S HALF-NIGHTER TIME!
Join us for an epic and FREE night of food and games at the BreakAway Half-Nighter, Friday October 28, 6-10 pm, at LifePoint Church.  All 4th and 5th graders are welcome. Event will happen rain or shine – invite all your friends!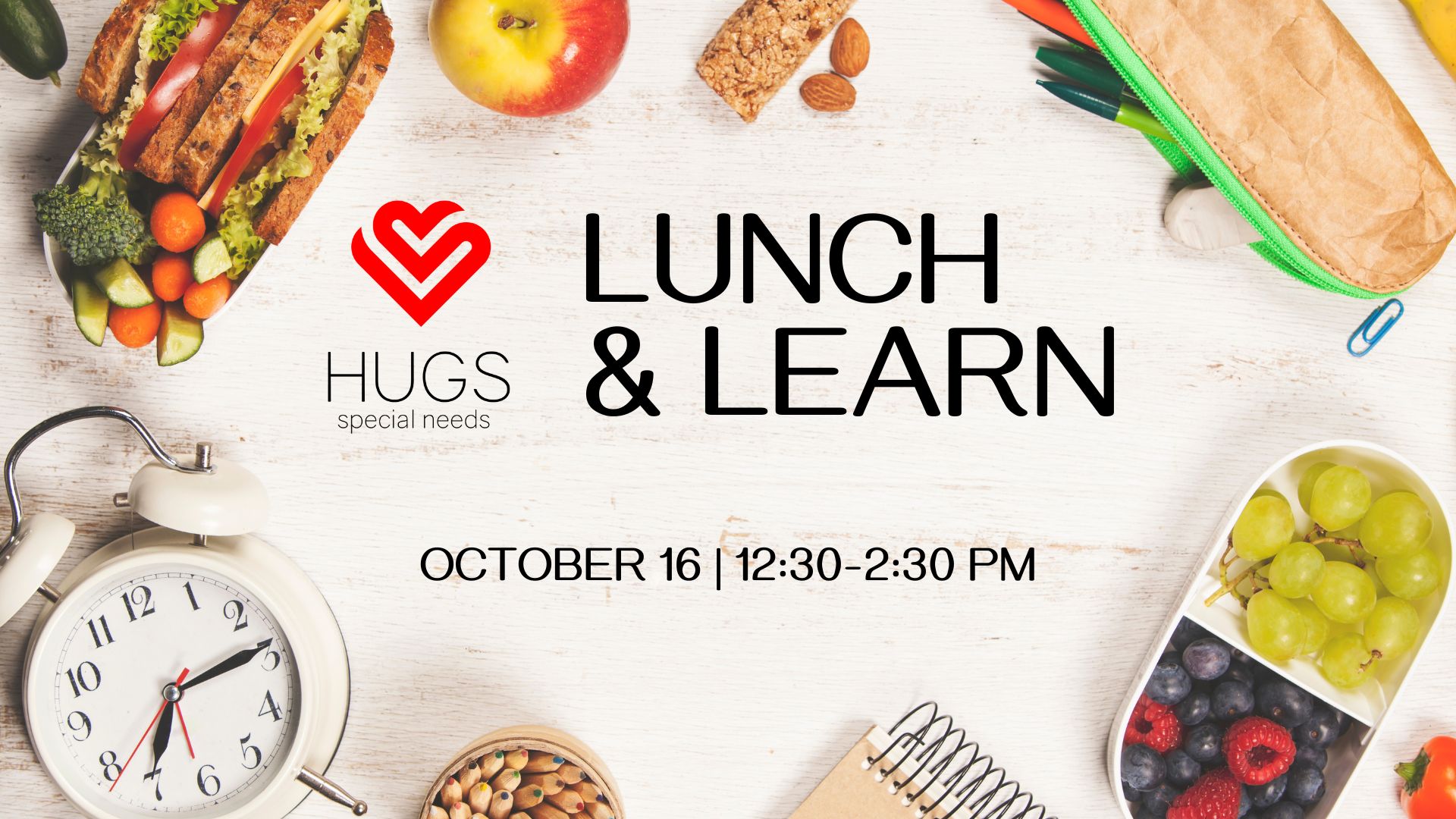 WANT TO LEARN MORE ABOUT OUR HUGS MINISTRY?
Lunch & Learn with us! If you're a current HUGS volunteer or you're thinking about getting involved, come and join us for lunch on Sunday, October 16 at 12:30 pm and find out how we serve individuals with disabilities.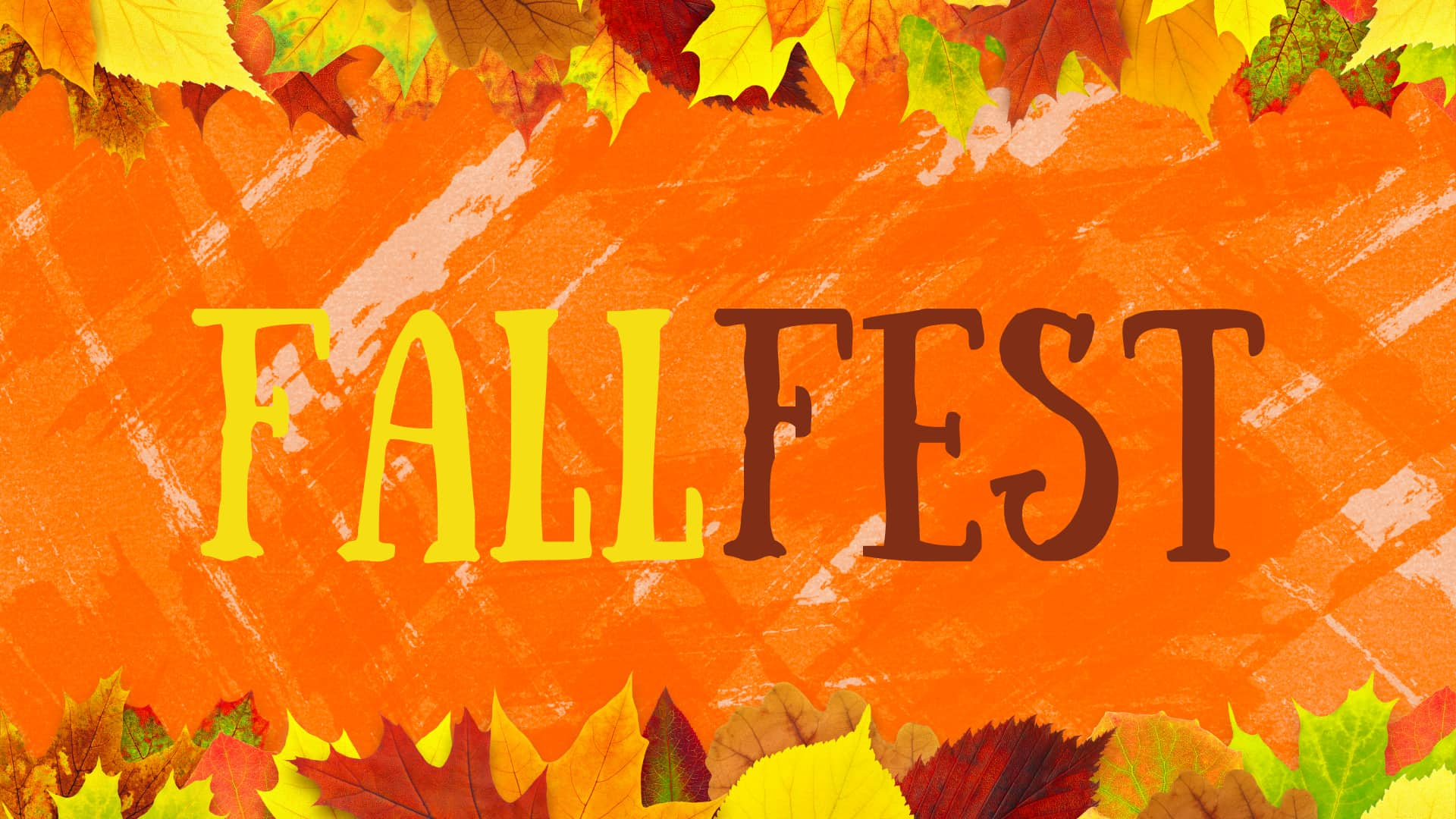 MIDDLE SCHOOL FALL FEST
Let's celebrate fall, y'all! All middle schoolers are invited to come hang out with us on Friday, November 11 at 6 pm for a fun evening of snacks, games, snacks and friends. Did we mention snacks? Hope to see you there!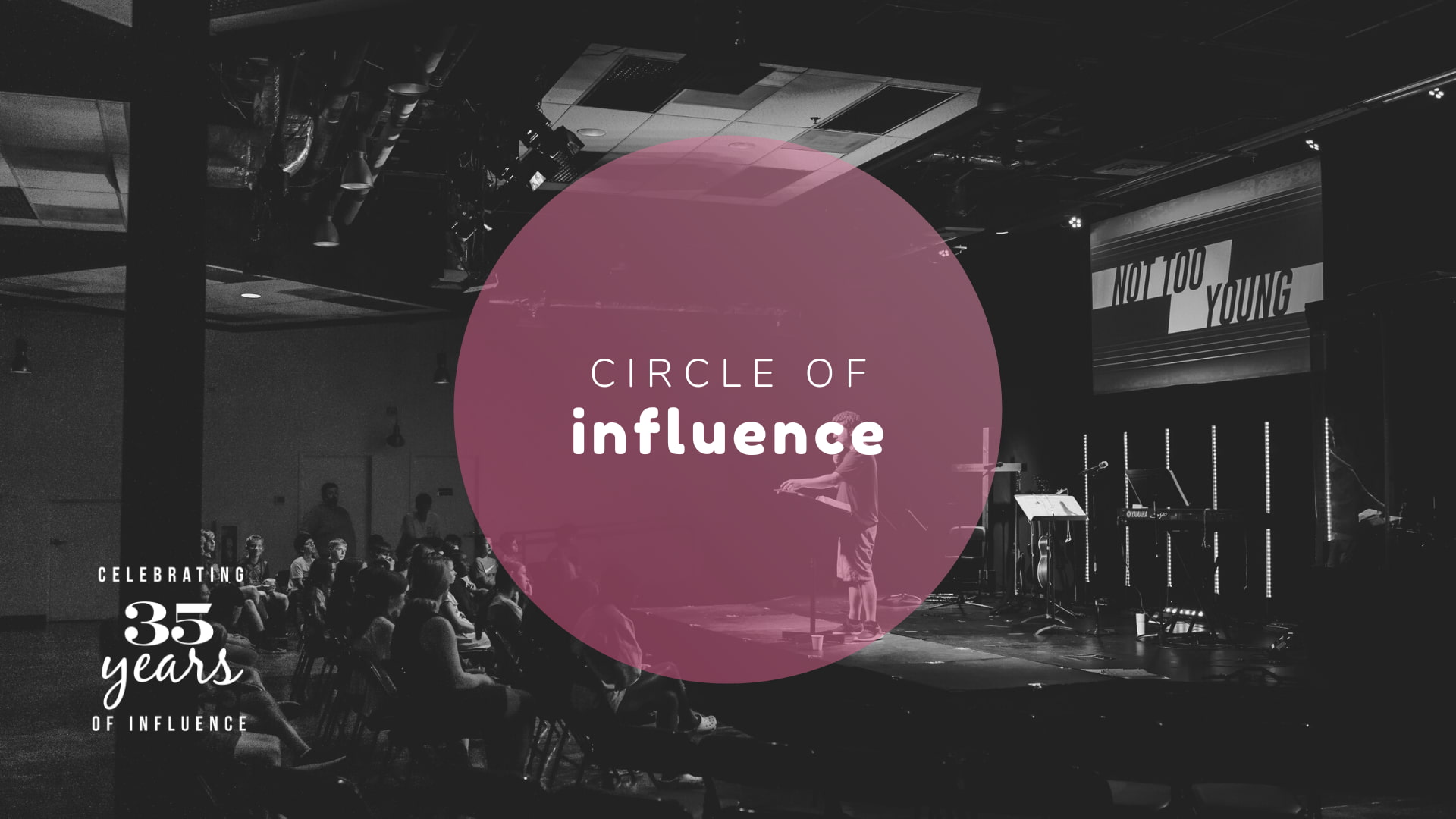 STORIES OF INFLUENCE
This autumn, we are celebrating the ripple effect of more than three decades of influence in and through the people of LifePoint. We've chosen several unique stories to share, and will continue to publish them over the next few weeks. So far, we've highlighted three unique stories. Check it out!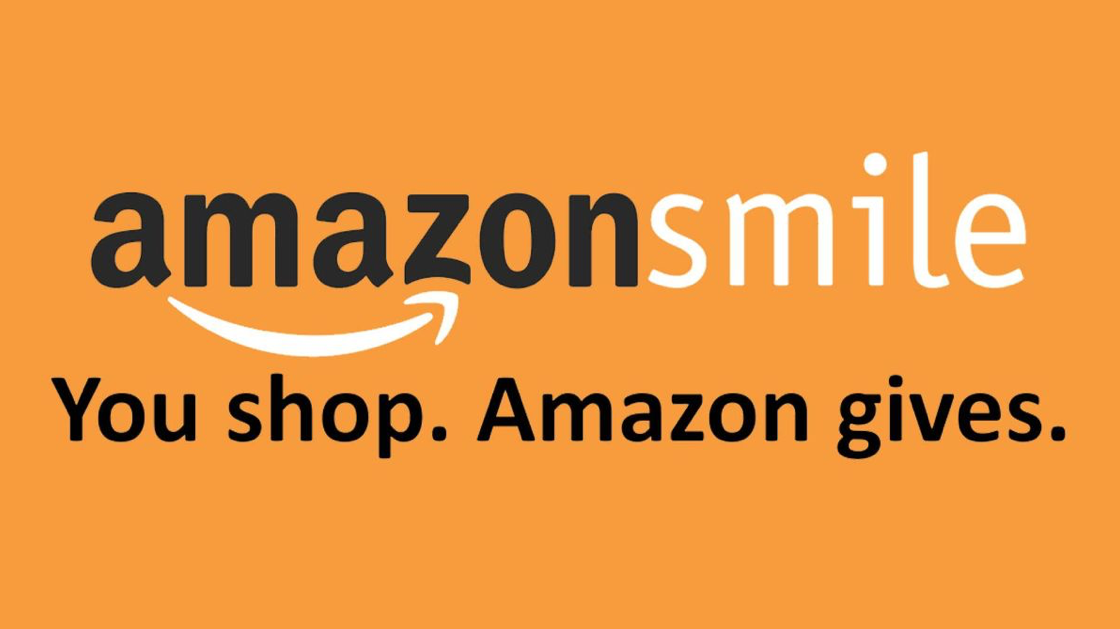 SUPPORT LIFEPOINT while you shop!
With Amazon Smile, you can help support LifePoint Church while you shop! Select LifePoint as your designated charity and we get a percentage of every purchase. Click the link to enroll or sign up using the Amazon app – it's so easy!
WE CAN'T WAIT TO MEET YOU!
Connecting at a new place is a huge first step toward feeling at home. It can be a little intimidating if you don't know where to start.
We'd love to get to know you better and help you get connected! If you visit on the weekend, fill out a Connection Card and bring it to the Welcome Desk. We'll have a gift waiting for you! Or, you can simply connect with us online. Click the button or text LPCONNECT to 97000.
THANK YOU FOR GIVING GENEROUSLY
received fiscal year to date
annual budget
(fiscal year ends aug 31, 2023)