A BRAND-NEW DAY | Joe Duke
While God never changes in His nature, He does change the way He works with human beings. Jesus announced a significant change when He held up a cup and identified it with His blood that would establish a new covenant. After being raised from the dead, Jesus told His disciples to wait for the promised Holy Spirit. They waited and the Spirit came! The Church was born. That day, God began working in a brand-new way. And to this day, we are participants together with God as He works uniquely among us.
If you're new, have a prayer request or want to explore ways to connect, text LPCONNECT to 97000
Upcoming events and ministry updates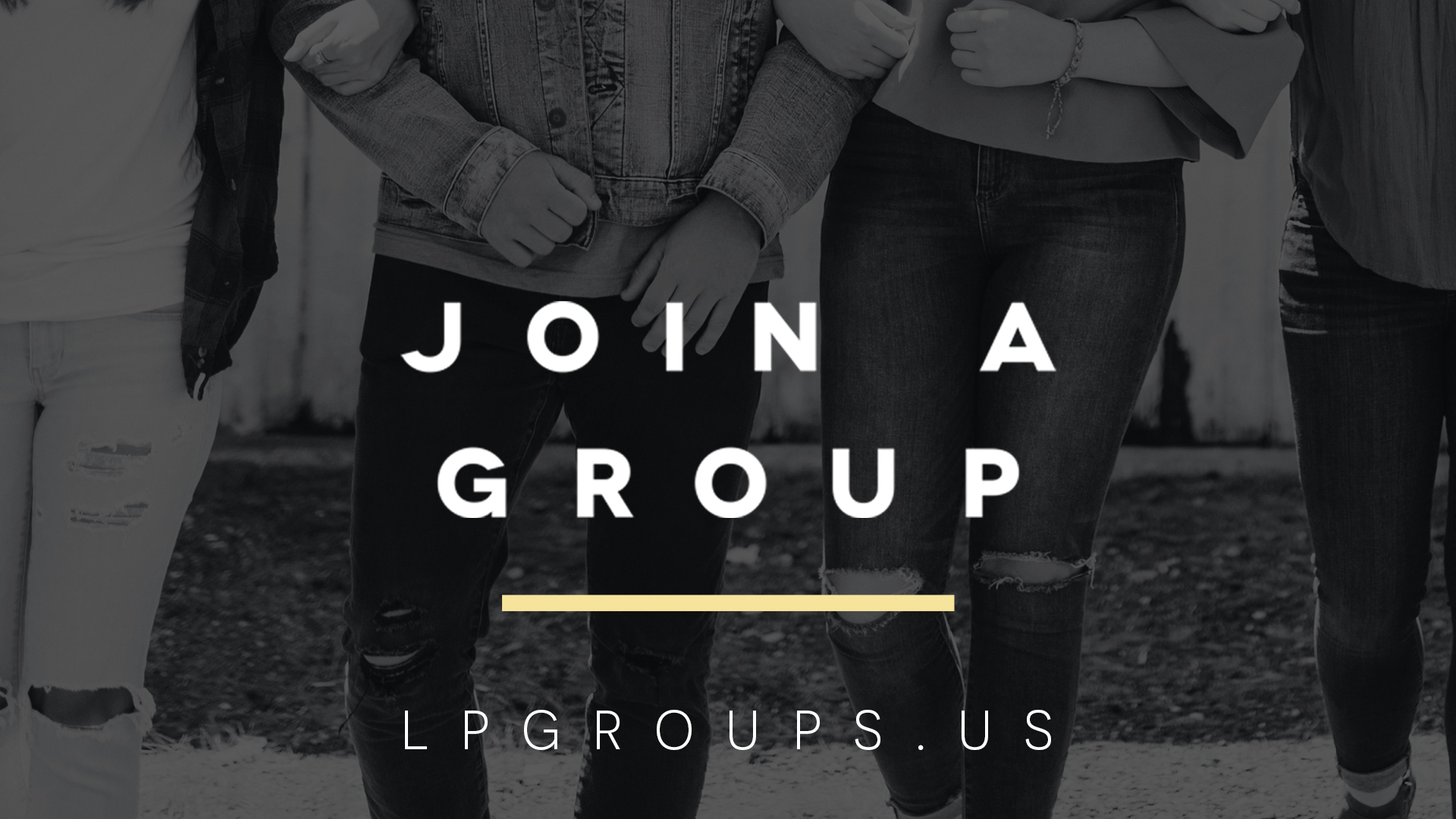 FIND YOUR COMMUNITY
It's time to get back to community! LifePoint has groups for wherever you are in life, including small groups, Bible studies and Care Groups. We also have ministries you can get involved in, like MOPS, Marriage and more. Find out more about all these groups and ministries at our Join a Group Fair TODAY after each service!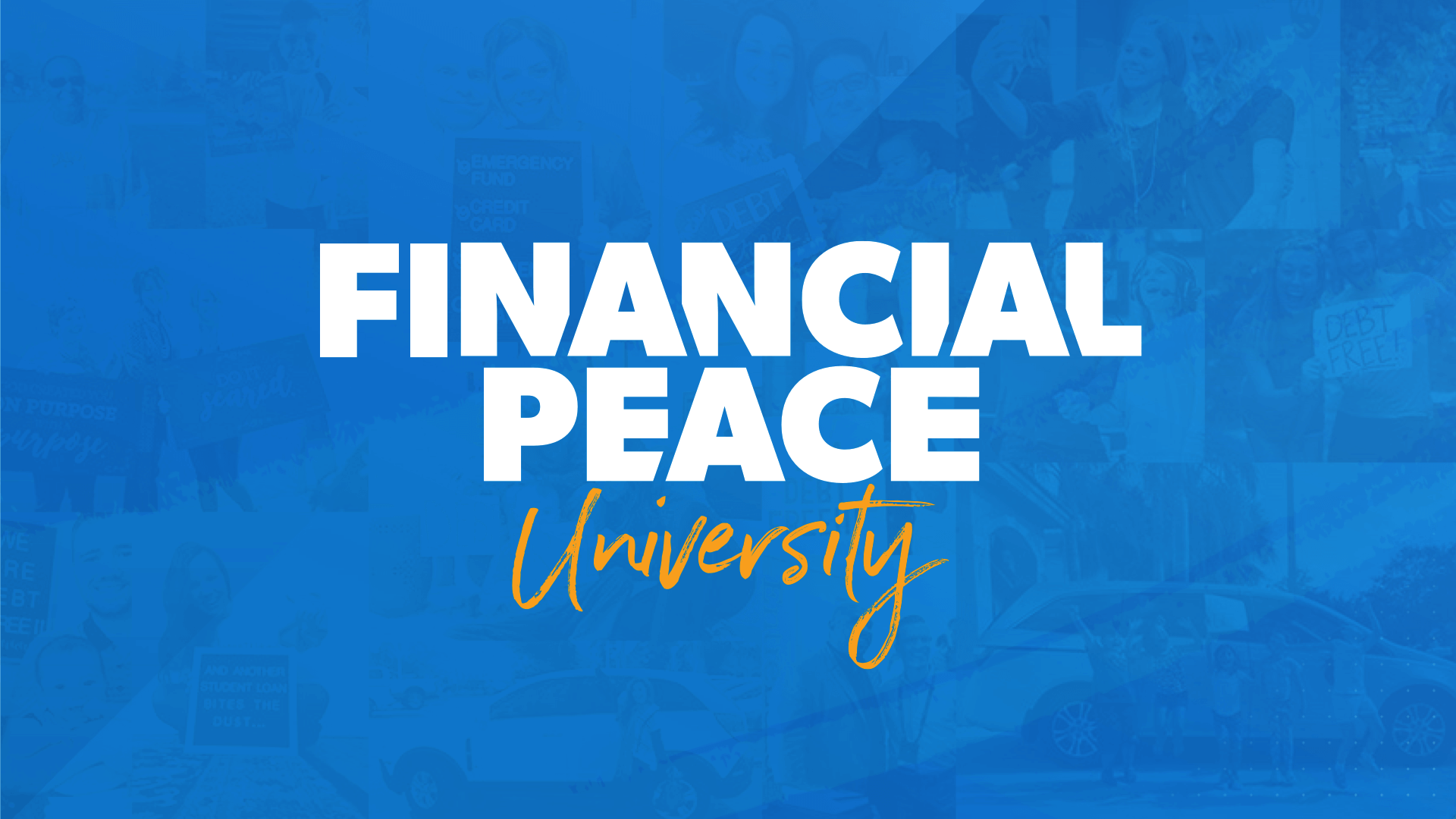 GAIN FINANCIAL PEACE - START TOMORROW!
Learn how to take control of your money, get free of debt and plan for your future at Financial Peace University (FPU). FPU is a 9 week class to learn how to get out of debt and build wealth. Best of all, FPU is FREE with your free Ramsey+ membership! FPU begins  Monday, September 13.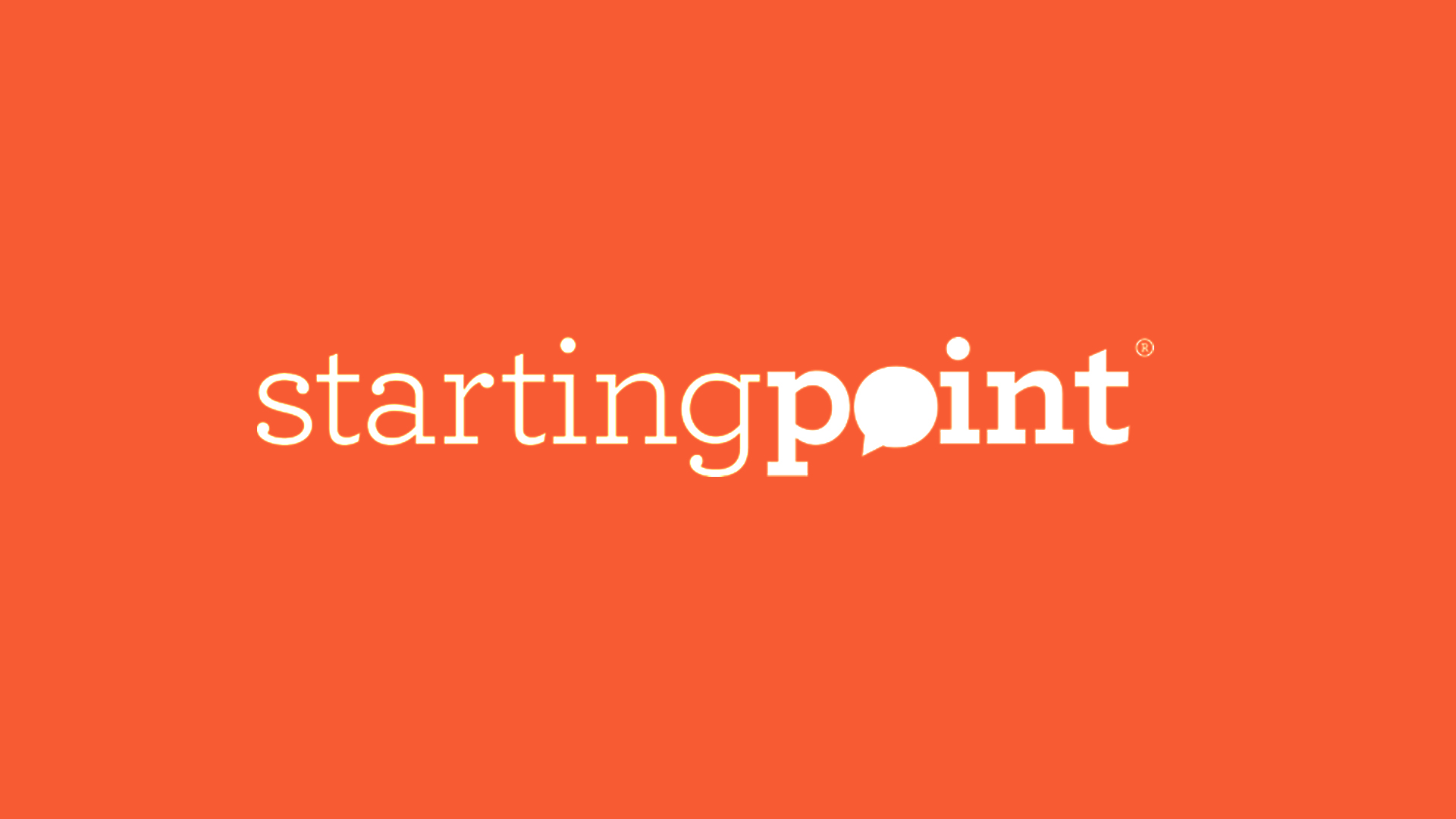 NEW GROUP STARTS NEXT WEEK!
Explore what it would look like to hit the restart button on your faith. Starting Point is a small group conversation about God, faith and the Bible and is open to anyone. Next class starts Sunday, September 19 at 11:00 am. Bring your questions!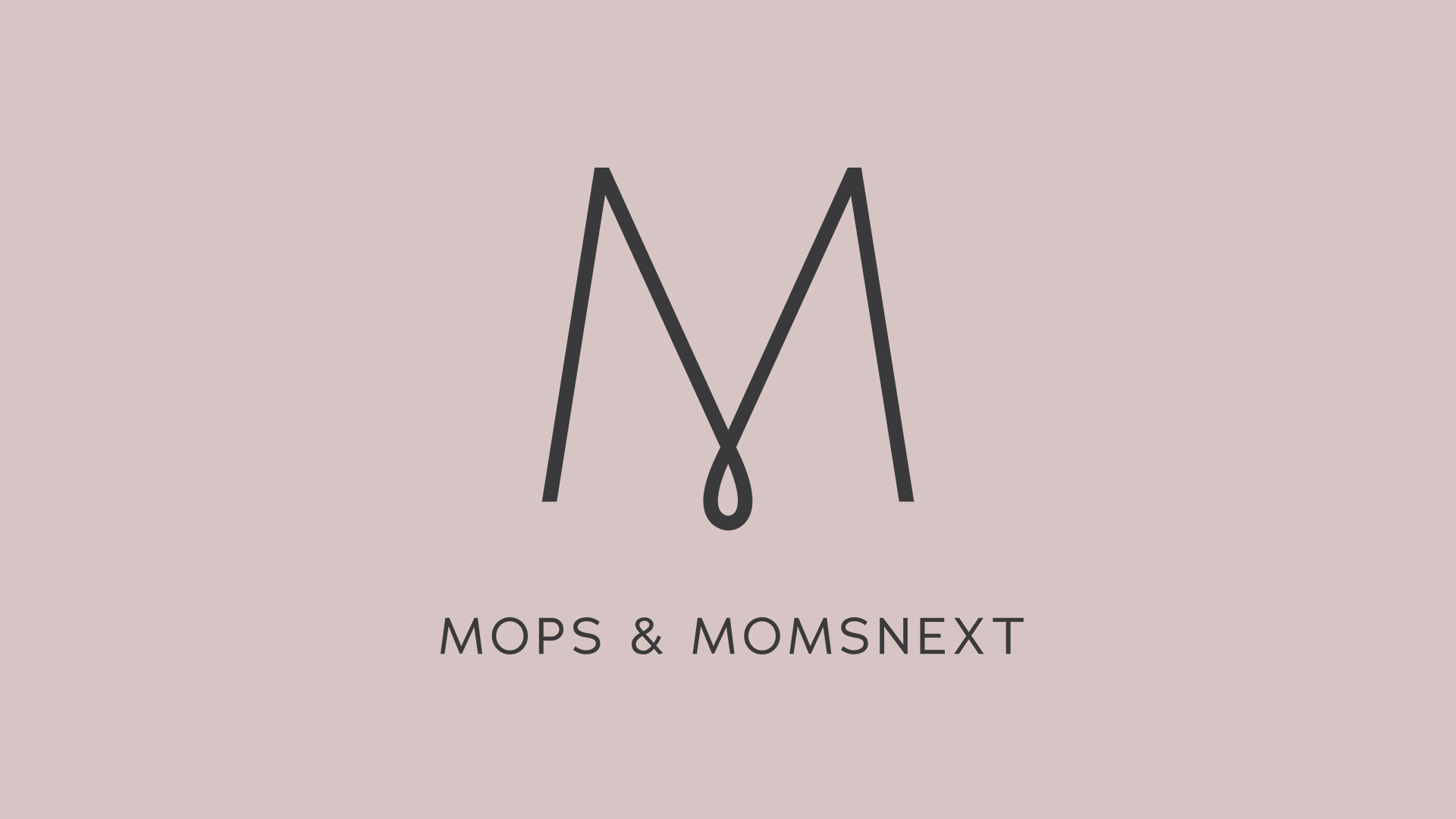 MOPS KICK-OFF
LifePoint MOPS is a community group designed by moms for moms because better moms make a better world. Join us on Sunday, September 19 at 6 pm as we kick off our MOPS year.  Even if you're just checking us out, it's a great way to meet other moms and learn more about MOPS!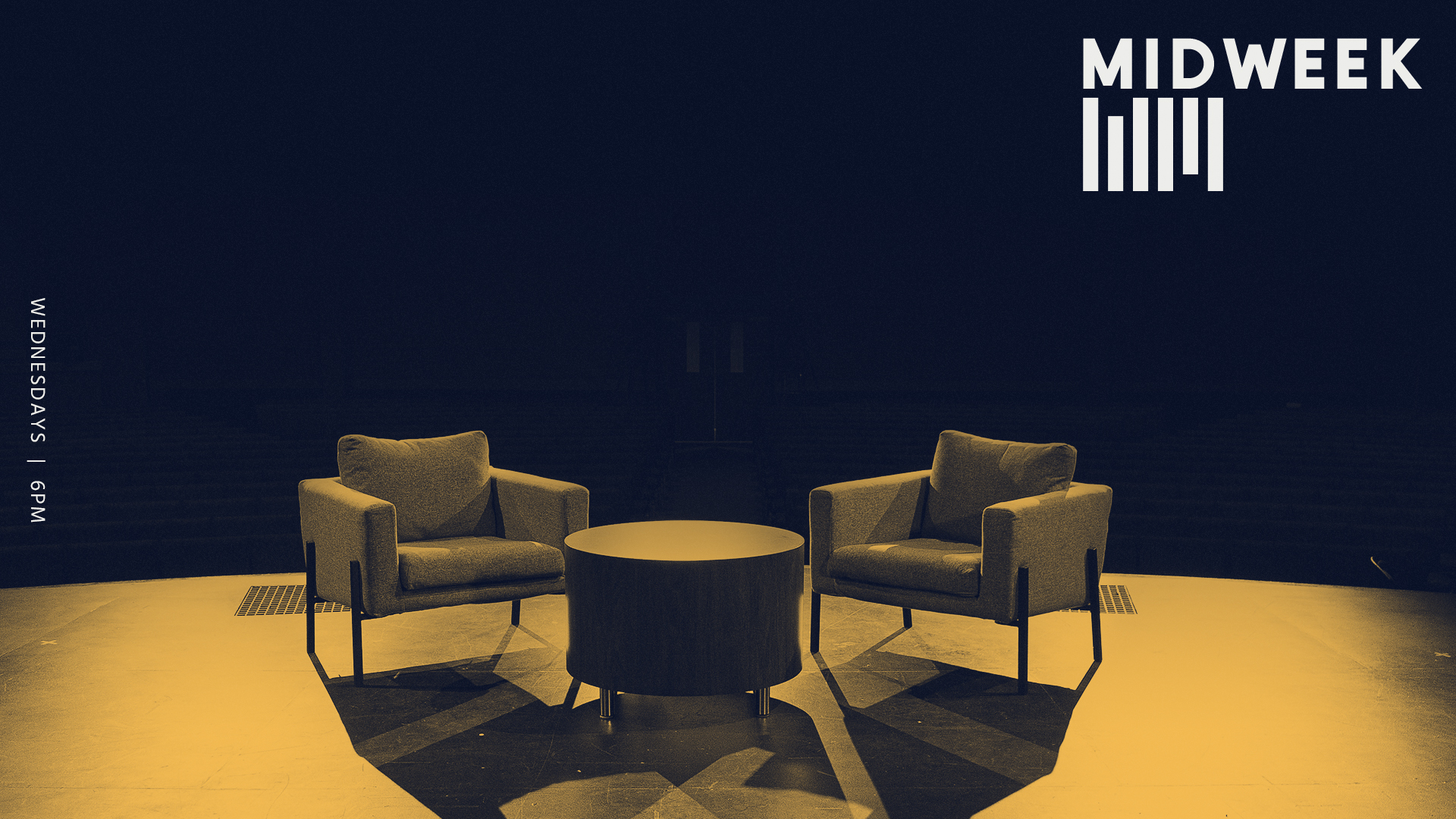 midweek is back with season 2!
LifePoint Midweek is a weekly video series featuring conversations about life, faith, and more. Join us as we kick off Season 2 THIS Wednesday, September 15 at 6 pm or catch up on our Resources site. We've got a great lineup!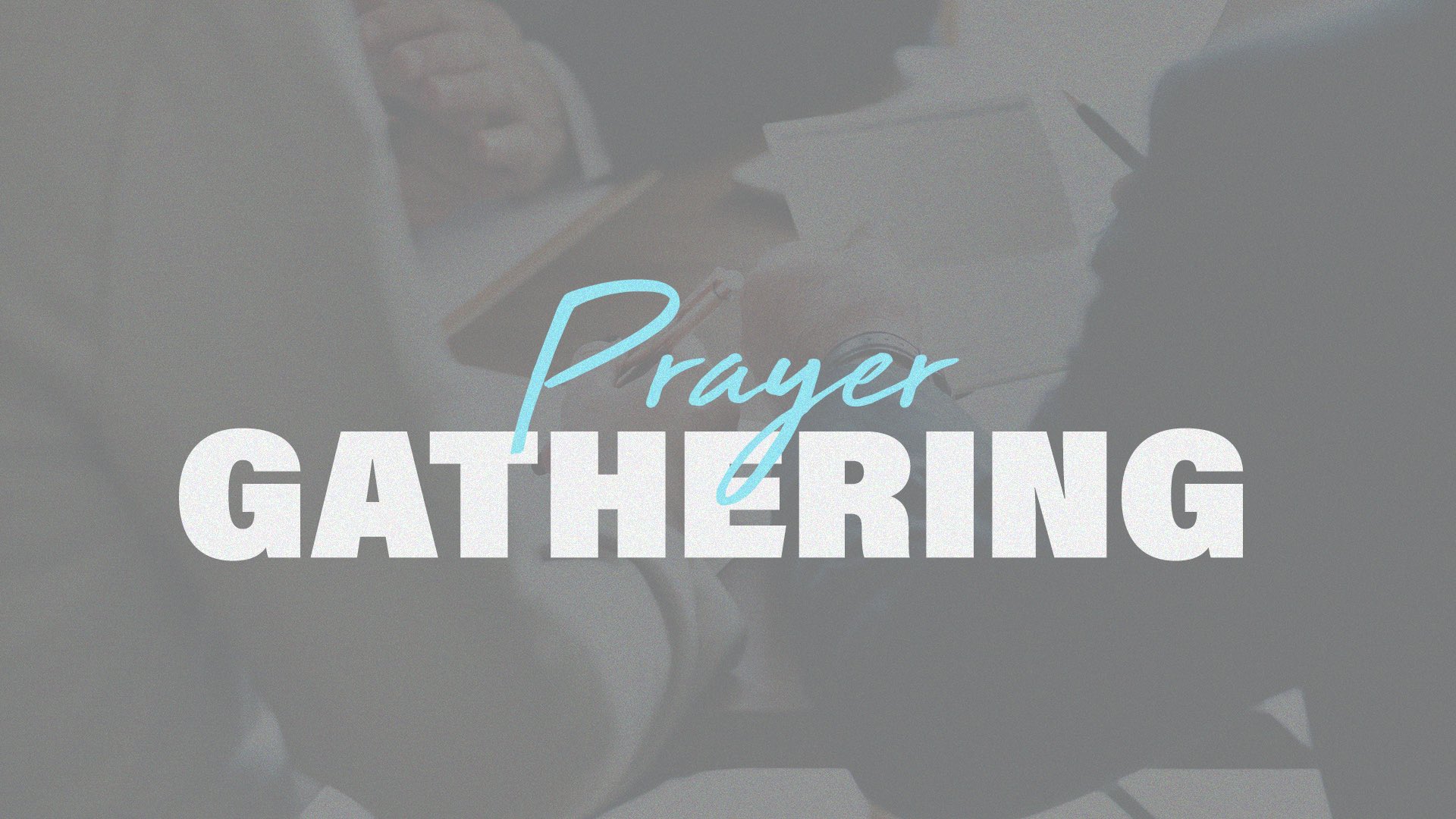 LET'S PRAY TOGETHER!
Join us next Sunday, September 19 at 7 pm in Room 200 for our next Prayer Gathering! We'll be gathering to spend time praying over our families, our church,  our nation and our world. All are welcome! Have a prayer request? Let us know!
WE CAN'T WAIT TO MEET YOU!
Connecting at a new place is a huge first step toward feeling at home. It can be a little intimidating if you don't know where to start.
We'd love to get to know you better and help you get connected! If you visit on the weekend, fill out a Connection Card and bring it to the Welcome Desk. We'll have a gift waiting for you! Or, you can simply connect with us online. Click the button or text LPCONNECT to 97000.
received fiscal year to date
annual budget
(fiscal year ends aug 31, 2022)